13th Annual Photo Contest Winners
Thank you to everyone who participated in our 13th annual Show Us Your World Photo Contest! 
Congratulations to our winners of the 2019 photo contest!
Our Grand Prize Winner: 
Emma Fody
Photo title: "Nature's Beauty"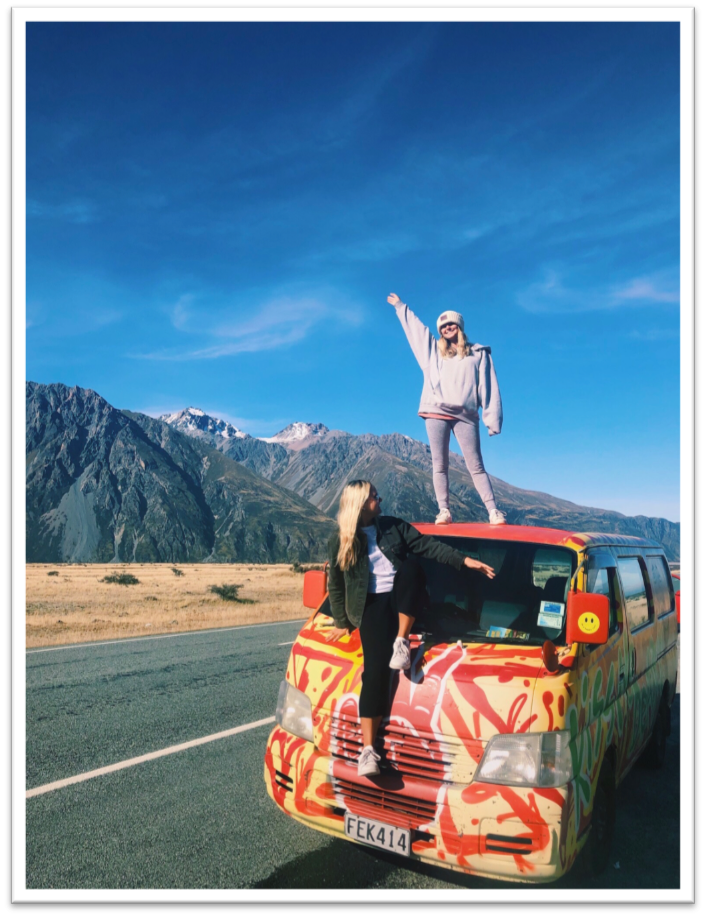 Our "Facebook Fan Favourite" Winners:
Category 1 – Global Gryphons
Eric Schiebel
Photo title: "No Mountain a Gryphon Can't Climb"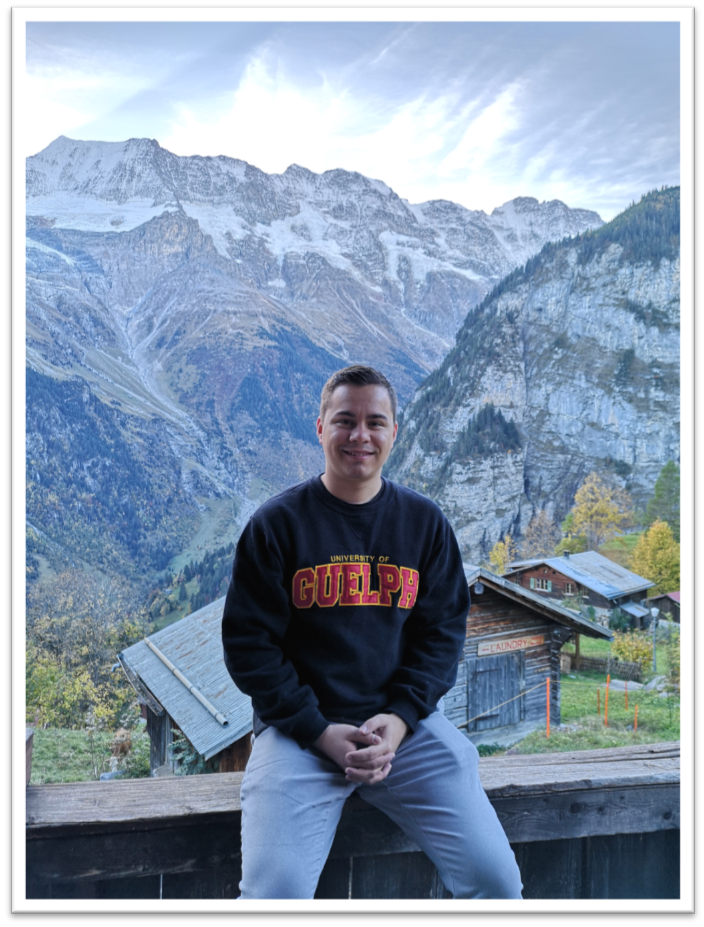 Category 2 –Living Local
Megan McGrail
Photo title: "Going Full Scottish"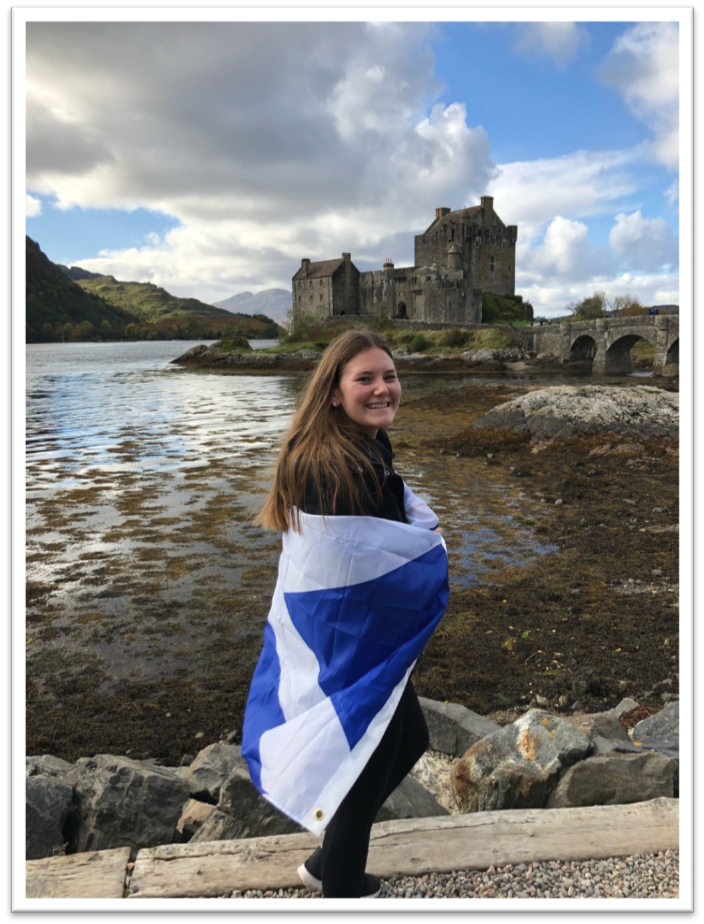 Category 3 – Amigos Abroad
Heather Gallway
Photo title: "Hiking in Snowdonia"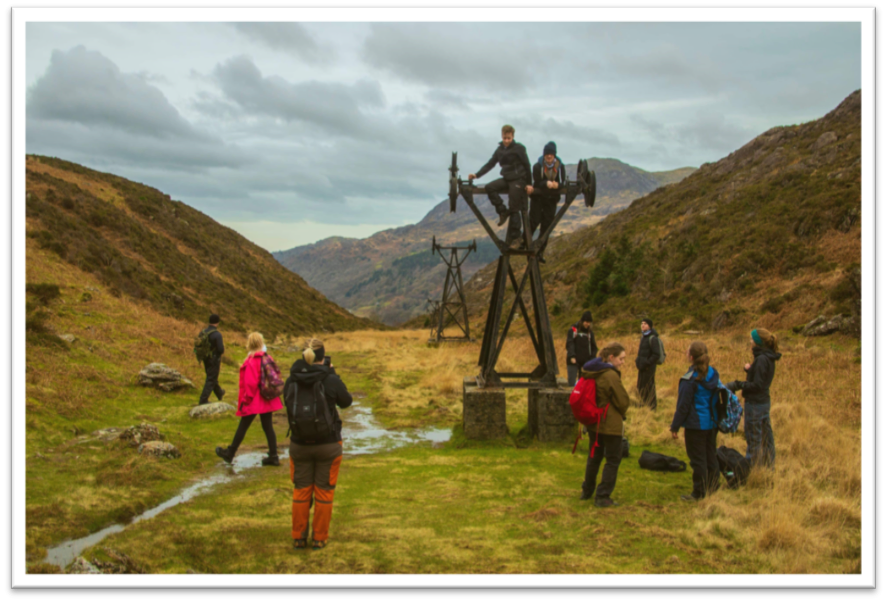 Category 4 – Sightseeing Students
Alicia Lang
Photo title: "Cows, The Other Natural Wonder" 

Congratulations to all of our winners and thank you to everyone that participated in this year's CIP photo contest. We hope that you will continue to share your Study Abroad experience with your friends, family, and peers!
---
You can check out all the photos on our Facebook page:
​Our next photo contest will happen in November 2020! So be sure to follow us on Facebook for reminders and your chance to win!