Image: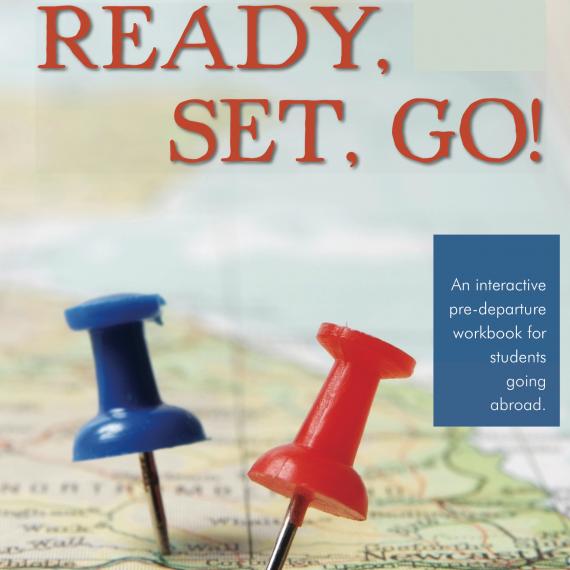 Summary:
Ready, Set, Go! is formatted into a notebook size (21cm. by 14cm.) for carrying ease, so it can now be used before, during and after one's trip.
The content of the booklet has been updated to be more current and useful for today's traveller.
Now that our institutions are focussing more on community engagement and leadership, we've added a section on Global Citizenship. Your students can take the Global Citizenship Quiz and reflect on their role as a respectful traveller. 
To purchase Ready, Set, Go! for your students please use the attached order form