Our 10th Annual Photo Contest Winners!

Our winners for the Show Us Your World Photo Contest, 2016
Congratulations to our "Facebook Fan Favourite" Winners:
Category 1 - World-Wde Adventures
Ashley Healy
Photo title: Island of Burano!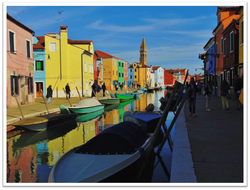 Category 2 - Friends and Fun Abroad
Leslie Thompson
Photo title: Rynek Pyramid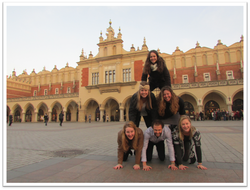 Category 3 - Making the World Your Classroom
Vienna Bassan
Photo title: "Green Roofs"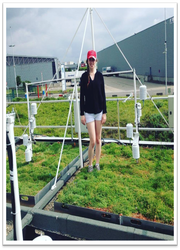 Category 4 - My Biggest Selfie Smile
Emma Sysiuk 
Photo title: "It's all Greek to me"
Our Grand Prize Winner: 
Rebecca Clayton
 
Photo title: "Thar Desert Sunset Exploring"
Photo description:After a camel ride, a few of us ventured further into the dunes to scope out the best spot to watch the sunset. The desert was indescribably beautiful.
Loacation: Outside of Jaisalmer, India

Congratulations to all of our winners and thank you to everyone that participated in this year's CIP photo contest. We hope that you will continue to share your Study Abroad experience with your friends, family, and peers! To view all of the photo submissions, please visit our Show Us Your World Photo Contest, 2016 Facebook page.