Analyst to VP - Gayleen Grey's MBA Journey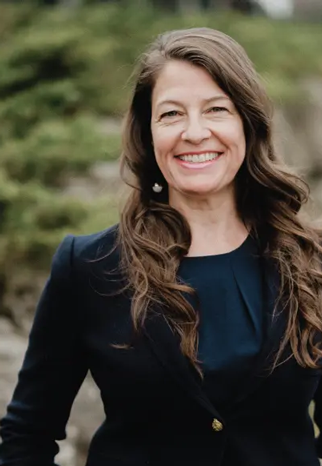 Gayleen Grey, MBA '06
Current role: Assistant VP, CTO at McMaster University
Job title before Lang MBA: Senior Analyst
Work/life balance: Enjoys reading, writing, spin class and coaching.
"I am always striving to be a better leader. My career started in journalism, then hospitality, and then after returning to school in my early 30's, I launched into an IT career. I am now leading the IT portfolio at McMaster University as their Assistant Vice President and Chief Technology Officer. I work hard to have a positive impact on others and I feel grateful every day that I can support my team and our campus communities,"
On the Lang residential experiences:
"The residential aspect of the Lang MBA was a vital component in the overall learning experience. Meeting everyone face-to-face is a critical foundation to the group work in the program. You really go deep in your connections and in the sharing and bonding between cohort members. The connections happen quickly because everyone is in it together, and the fact that we are on a learning journey provides a very open channel for vulnerability and exploration and sharing between individuals. We had so much fun, too! I think we may be the only cohort that included bagpipes in our after class wind-down activities!"
On the online learning platform:
"I don't know if I could have completed an MBA if I had not been able to keep working. The online aspect of the program was absolutely key. It took discipline and many additional hours each week to keep both my work and my studies flowing together, however it was manageable. I found the online learning approach to be an excellent and flexible method. The students found different tools to help us connect and get through the assignments and group work together. This was early in the days of social media so we were using chat tools that aren't as popular now along with features in the LMS, and of course phones. There was no FaceTime or Zoom or other easy to access online web conferencing. I can only imagine how much better the experience is now!"
On the Lang MBA opening door for your career:
"My career elevated after completing my MBA, and I would definitely say that having successfully completed the program was a boost to my confidence. Having a Lang MBA was also a well respected and sought after designation that continued to be more valuable as my career advance. When I finished, I was able to use different aspects of the program right away in my day to day activities and it enhanced my leadership approach. I am still in touch with many of my cohort and that has been a really lovely outcome as well."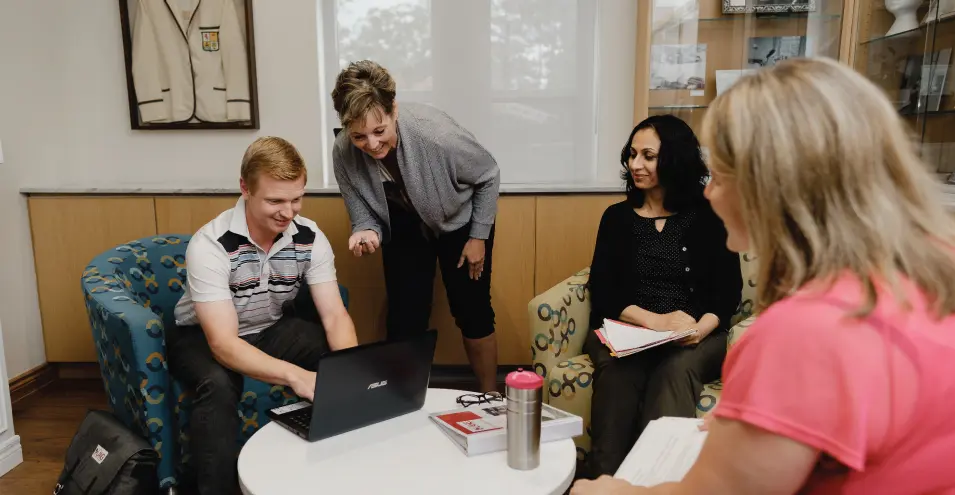 Take your career to the next level with a Lang MBA