Turning up the volume on Guelph's music scene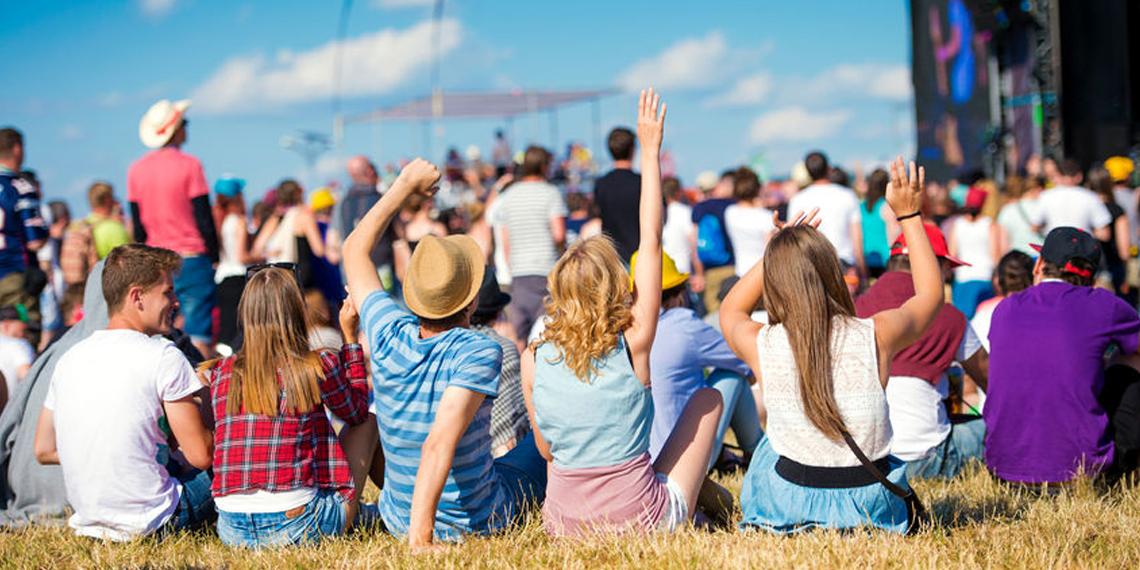 A vibrant music scene can bring significant economic gain for markets of all sizes. In Guelph, recent research is helping the city develop its image into a music destination of choice.
Live music events have proven to be a lucrative undertaking in Ontario. According to Music Canada, the live music industry generated $628 million in revenue, garnered profits of $144 million, and contributed $1.2 billion to the economy in 2013. Music festivals across the continent, from California's Coachella to Ontario's Boots and Hearts, attract tens and sometimes hundreds of thousands of people to locations not traditionally frequented by tourists. At a time when live music events are reaching a peak in popularity, this research by the University of Guelph's School of Hospitality, Food and Tourism Management is helping the city develop strategies that will help it stand out in the crowd.
"A vibrant music scene has been known for bringing a city various benefits, including being a great contributor to the local economy, building stronger cultural society, creating job opportunities, and attracting outside investment, talent, and tourists," said professor Chris Choi, one of the report's lead researchers. "Guelph has the potential to be a music city, but we first need to understand how best to build this reputation and our research provides a starting point."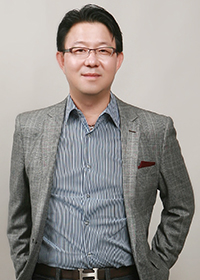 To develop their recommendations, researchers analyzed primary and secondary data to gain a better understanding of the opportunities and challenges unique to Guelph, as well as the live music sectors in London, Hamilton, Kitchener and Toronto. They also conducted in-depth interviews with music industry stakeholders to gain varying perspectives on promoting Guelph as a music city.
"By analyzing best practices from other cities, we are able to determine a benchmark for a music city," said Choi. "Through our research, possible opportunities and challenges were revealed, setting great examples for Guelph."
To build on Guelph's existing music successful music events, including its Hillside Music Festival and Jazz Festival, researchers identified key strategies that include strategic partnerships, enhanced branding, government support, unique event ideas and further research. Considering Guelph's mix of government, education and private organizations, the creation of working groups and partnerships make up a significant part of their recommendations. One recommendation of interest is working with the University of Guelph's School of Fine Art and Music, home to a variety of top-notch ensembles and connections to the music industry.
"Being the home of the University of Guelph presents a unique opportunity in building Guelph as a music city," said Choi. "Collaborating with the university's School of Fine Art and Music could increase music knowledge-sharing, improve industry connections to communities and global music industries, arrange for music events, and introduce local post-secondary students to a career in music or research opportunities."
An appreciation for a variety of music is clearly already present in the Guelph community. Enhancing music events and demand for these events will require building connections, creativity and co-operation among multiple groups.
Chris Choi is a professor in the School of Hospitality, Food and Tourism Management.
Share this page
News Topics