Investigating Canada's Skills Gap: Economics Professor Miana Plesca and PhD Candidate Fraser Summerfield Research Our Skills Mismatch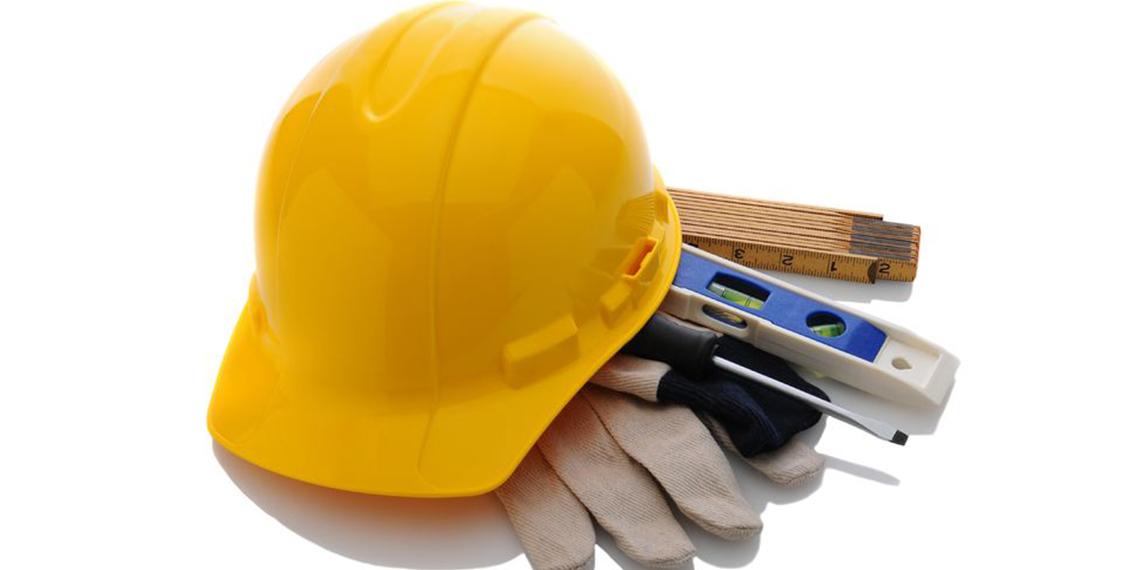 Who or what is really responsible for Canada's skills gap? 
This past September, the Social Sciences and Humanities Research Council of Canada (SSHRC) announced 16 Knowledge Synthesis Grants to research this question and others concerning Canadian labour market issues. Economics Professor Miana Plesca was selected to be part of this group of researchers. In partnership with PhD candidate Fraser Summerfield, she is researching the gaps between labour demand and supply and how these apply to the Canadian economy.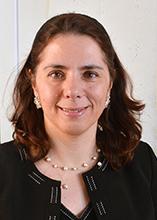 As their research for this grant reaches completion in December, Plesca and Summerfield are preparing for a workshop on November 29 entitled "Skills and Productivity in the Canadian Economy". This workshop will increase awareness and stimulate discussion on the future needs of the Canadian economy with respect to the skills and productivity of the labour force.  
Canada's skills gap has garnered much attention from mainstream media assessing the value of post-secondary education and governmental strategy to attract Canadians to certain jobs, but Plesca attests that research is needed to move beyond the rhetoric. "The key of this project is to gain knowledge about this issue," she says. "We know what the media has told us, but we need to figure out what is causing this gap, and understand the evidence."
For Plesca, these issues have long been a research interest. Measuring human capital, evaluating formal education versus informal on-the-job-training and assessing wages are, "some of the most relevant topics out there. Canada is one of the most educated countries in the world, but it's not the most productive. We tend to equate human capital with productivity, but something doesn't match."
Plesca and Summerfield's research is split between the supply and demand for human capital. According to Summerfield, "It's logical to think of our research interests together and not in isolation. Miana is interested in the measurement of human capital, and the potential reasons why it is mismatched with skill demand, which is where my research falls."
The purpose of the knowledge synthesis grant is to focus on digesting existing research. Plesca and Summerfield collect data from O*NET, a database where employers describe occupations in terms of the skills, experience and education possessed by the people in each role. This can be compared to what employers demand from an occupation and the gap can be measured. Summerfield will also investigate how this gap evolves with the business cycle; are there differences in skill demand and supply during economic booms and recessions?
This research will also examine the post-secondary education system and explore its role in producing skills that fail to match job market demand. According to Plesca, the topic of education raises a number of questions surrounding skills training. "We are forced to ask if the education system is responsible for mismatched skill production. If it's not responsible, who or what is? If employers cannot hire the right type of skill, why can't they train it?"
Research from all of the SSHRC holders will be synthesized and executive summaries will be disseminated by SSHRC prior to a workshop currently scheduled for February. 
Share this page
Find related news by keyword
News Topics