Resisting the urge to buy: Sunghwan Yi researches what drives compulsive and impulsive buyers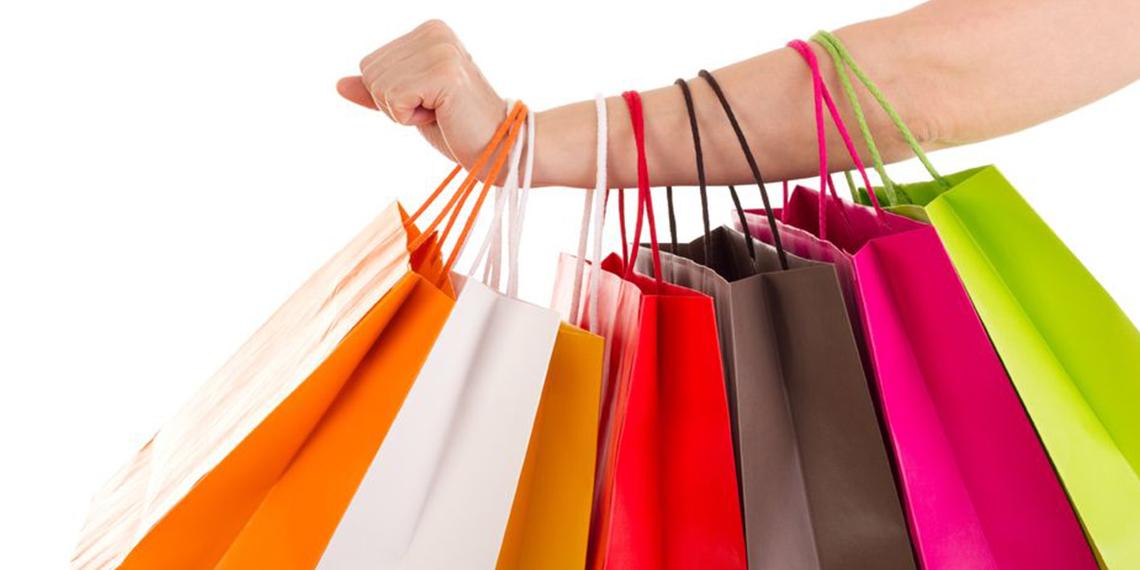 The holiday season is known for record-breaking retail sales as shoppers flock to stores to pick out perfect gifts for loved ones. With the promise of good deals on popular items endlessly lining the halls of shopping centres, many consumers are enticed to expand their budgets in order to take advantage of once-a-year bargains, but when the holiday season ends, how many of those goods are being used by their new owners? The fact that the spirit of giving often results in the spirit of regifting and returning is one of the inspirations behind professor Sunghwan Yi's research on compulsive and impulsive shopping.
Much of his research on these types of consumer behaviours has focused on enhancing our understanding of compulsive and impulsive buyers. Yi says the two terms are often misunderstood and used interchangeably, but represent different conditions. While compulsive buyers are driven more by negative emotions and a need to feel worthy, impulsive buyers are more responsive to sales and shop when in a celebratory mood.
"Compulsive buyers tend to be preoccupied with the act of buying and don't pay much attention to the usefulness of the product. When they are battling feelings of worthlessness they try to find a way to escape. Some achieve this by going shopping," Yi said. "On the other hand, impulsive buyers tend to be more responsive to sales, and their buying is less triggered by aversive feelings about themselves. They also buy a lot when in a celebratory mood."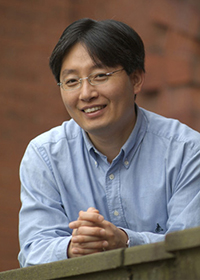 Further to these descriptions, Yi's research has also identified more specific clusters of buyers that take into account different levels of compulsivity and impulsivity. In a 2013 study, he described three clusters: "compulsive-impulsive buyers," who purchase goods based on compulsive and impulsive reactions, "impulsive excessive buyers," who purchase items impulsively and are not driven by compulsivity's feelings of worthlessness, and "ordinary buyers" whose purchases are driven by neither compulsivity or impulsivity. He is now working to extend his research through an experimental study that investigates how certain emotional triggers activate the thought of going shopping in compulsive buyers versus shoppers with buying impulses. Eventually, he hopes to find a way to slow and/or redirect their reactions.
"In this experimental study, we briefly expose people to negative emotion words and compare their reactions to more neutral words," he explained. "If compulsive buyers are briefly exposed to negative words, this exposure would activate shopping thoughts more quickly than the neutral words. Through this experiment, we are delving into the psychological mechanism of why compulsive buyers are prone to shopping a lot when they feel intense negative emotions."
As for impulsive buyers being confronted with holiday shopping rush, Yi recommends considering alternatives to material possessions such as putting money towards travel or donating to charities in order to avoid wasting a large sum of money. If a gift is expected, he suggests asking friends and family what they want or need, so they use what they are given and don't receive duplicate items.
"There's a general cultural belief that the holiday season is a time to buy things for family and friends and we often feel pressured to buy things when we might not need them," he said. "These products might seem to be a really good deal because of the discount, but if you don't use the product it's not a good deal and it's a waste of money."
Share this page
Find related news by keyword
News Topics