Taste before you travel: Professor WooMi Jo investigates connection between ethnic cuisine and travel intentions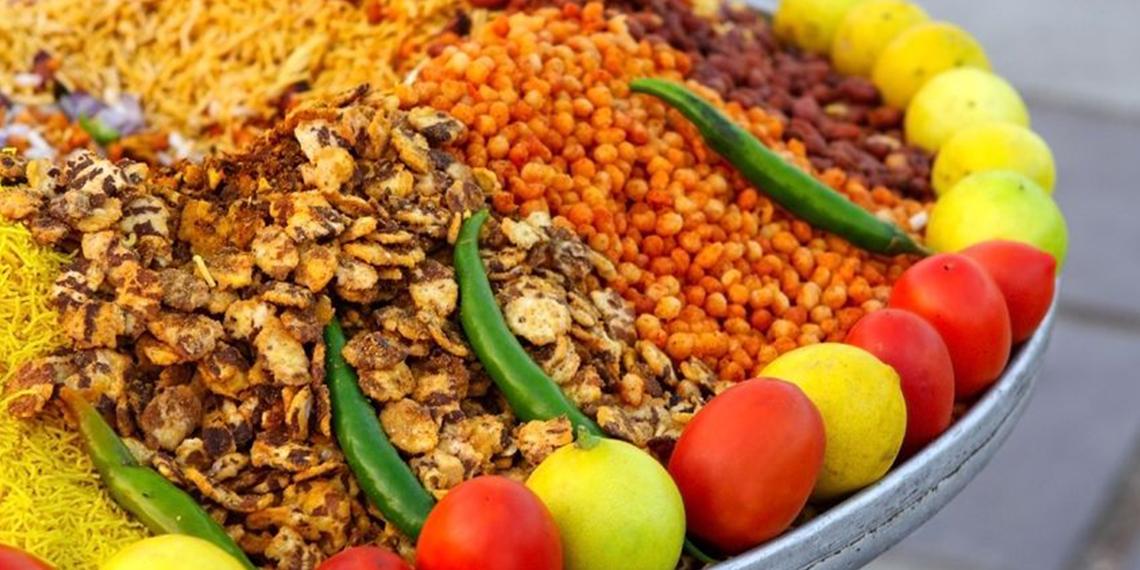 Tourists contemplate a range of factors when deciding where to travel, and one of the most important considerations is often how they perceive a destination, also known as destination image. Even without visiting a certain city or country, people base their opinions on what they see or hear and, according to School of Hospitality, Food and Tourism Management professor WooMi Jo, what they taste.
As both a researcher and avid traveler, Jo has a wealth of understanding about how information sources such as media reports, online reviews and word-of-mouth recommendations impact how a person sees a destination. In addition to these communication channels, her research also highlights the impact of food and how exposure to unfamiliar ethnic cuisines can positively – or negatively – influence a person's perception of a destination and their desire to learn more about it. Furthermore, it can ignite a craving to experience food in its most authentic form, especially in destinations not traditionally recognized as tourist hot spots.
This desire for authenticity aligns with a growing trend across the tourism industry perhaps most evident in the shift in hotel and lodging preferences. Services such as Airbnb, HomeAway and FlipKey provide the coveted authentic experience that more and more people are looking for.
"Services such as Airbnb are huge right now," said Jo. "One of the reasons people book their accommodations through Airbnb is because they are seeking a local experience and want to live how local people live. By spending a couple of nights in someone's house, you get more authentic experience."
According to Jo, the same can ring true when it comes to food. In a previous study, she introduced Korean food to research participants in the mid-west of the United States, and surveyed them to evaluate their perceptions of the country and their desire to visit.
"Our research centered on how people's perceptions of a certain kind of cuisine can spark curiosity about a country" said Jo. "If I like Polish food, I may decide to go to Poland to experience it firsthand because I know it will be authentic. The findings showed that people's knowledge of a destination and their feelings toward the cuisine influenced their future travel intentions."
Jo emphasized that the study is especially applicable to non-traditional tourist locations. As international cuisine becomes more widely available and consumed across North America, this type of research gives additional evidence to the notion that food can be a gateway through which future tourists gain knowledge of a culture.  It can also further develop their perceptions of tourist locations they haven't previously considered. 
Jo added: "Parts of Korea are not well developed, and there are many countries in East Asia and Africa that are not traditionally tourist destinations. Many people from well-developed countries are well traveled, but are looking to explore something new."
In addition to destination image and food, Jo's research interests also include hotel brand and price; gambling motivation and problem gambling behavior; cruise and incentive tourism; conspicuous consumption in hospitality and tourism; and festival site crowding and coping behavior. She is currently working on a meta-analysis of destination image studies that will examine a selection of studies on the subject.
Share this page
Find related news by keyword
News Topics