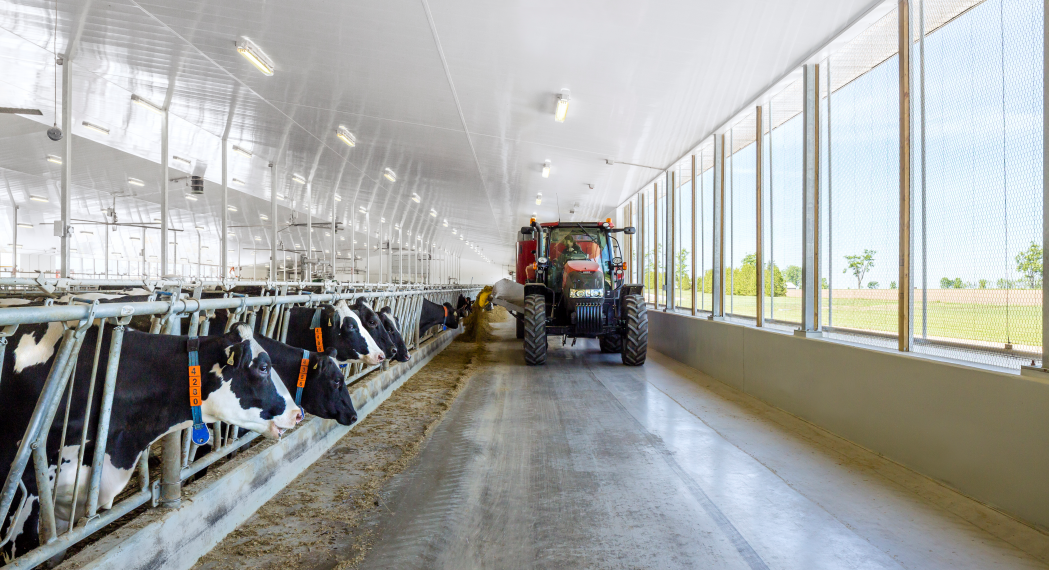 Feed costs represent about 70 per cent of cattle producers' total expenses. Cattle are under the microscope for contributing to greenhouse gas emissions.
And breeding could address both matters.
That's what one University of Guelph researcher is doing, with help from the Ontario Agri-Food Innovation Alliance. Using genomics, she's identifying cattle that naturally use their feed more efficiently.