U of G researchers aim to inform post-COVID rural policy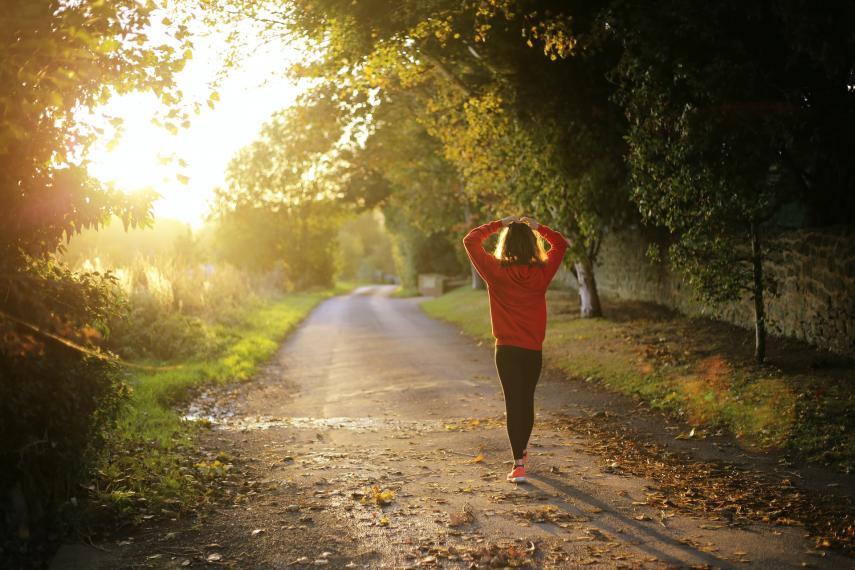 A University of Guelph study of COVID-19 in small and rural communities emphasizes that government policy needs to include the pandemic experiences of those communities.
Dr. Leith Deacon, a professor in the School of Environmental Design and Rural Development (SEDRD) at the Ontario Agricultural College, conducted a large-scale quantitative survey in nine Ontario counties. He and his team examined how the COVID-19 pandemic has impacted those living in small and rural communities to help governments develop more informed policy.
"Due to our population distribution, the needs of small and rural communities are often neglected," says Deacon. "There's an idea that if a policy works well in an urban area, it will work everywhere. However, policy that works for people living in big cities might not work for those in rural areas, as their needs are inherently different."
Deacon and co-authors Drs. Wayne Caldwell, Silvia Sarapura and Sara Epp – all SEDRD professors – began this research in fall 2020 with a pilot study in Perth and Huron counties. Data collection continued in fall 2021 in Bruce, Dufferin, Durham, Elgin, Grey, Middlesex and Oxford counties.
Surveys were made available to residents in the nine counties digitally and via Canada Post. The surveys were divided into five different sections—demographics, individual well-being, social behaviour, daily living, and planning preparation—to provide detailed insights about the participants. The team received just under 30,000 responses.
The survey results showed that the COVID-19 pandemic impacted all residents of small and rural communities. However, the data suggested that residents under 40 and self-identifying females were disproportionately affected, with self-identifying females under 30 being the most significantly impacted of all demographics.
"Being a female is an indicator of vulnerability," Deacon says. "Concerningly, self-identifying females are often worse off in society—their salaries are often less, they are often more precariously employed and they usually take on the majority of domestic labour. The survey results show this condition was exacerbated by the pandemic, as self-identifying females have been disproportionately impacted in many areas such as mental health."
Deacon says recognizing the realities of those most negatively impacted by the pandemic will allow policy makers to develop more equitable programs.
In addition to acquiring research ethics for the survey, clearance has been granted for qualitative data collection in fall 2022.
Next, the team hopes to use its survey tool to help small and rural communities prepare for future disruptive events like climate change or future pandemics. Deacon has also presented this study to the OECD in Paris and in Scotland, where the U.K. government is interested in partnering on future research.
This project was funded by the Ontario Ministry of Agriculture, Food and Rural Affairs through the Ontario Agri-Food Innovation Alliance, the University of Guelph COVID-19 Research Development and Catalyst Fund, Mitacs and all nine counties.
Share this page
Find related news by keyword
News Topics