U of G researchers apply new method for detecting Salmonella bacteria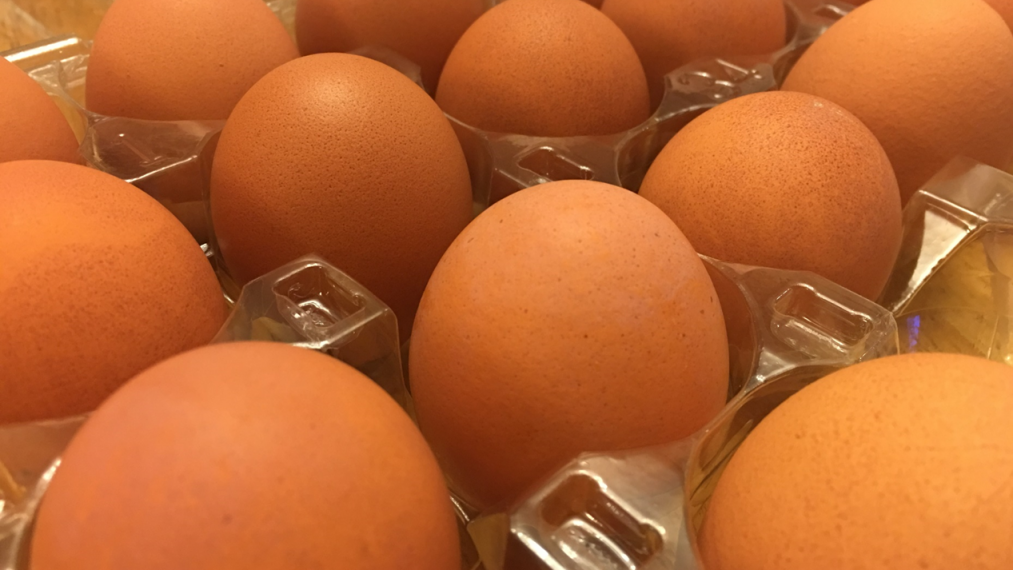 New University of Guelph research has been shown to improve existing surveillance measures for preventing Salmonella outbreaks.
Implementing an advanced molecular tool to detect complex Salmonella serotypes in poultry samples was the goal of a research project led by Dr. Shu Chen, senior research scientist, manager at the Agriculture and Food Laboratory (AFL) and associate graduate faculty in the Department of Food Science, and Dr. Carlos Leon-Velarde, AFL supervisor of food microbiology and adjunct professor in the Department of Food Science.
Poultry is a major reservoir for Salmonella, which has over 2,600 known serotypes, says Chen, explaining that serotypes are groups of bacteria or viruses within a single species, which have the same types of surface antigens.
"This new method for Salmonella detection allows us to detect numerous serotypes in a single sample, which will help improve monitoring practices and outbreak investigations," she says.
The method, called CRISPR-SeroSeq, involves PCR and sequencing techniques that can detect multiple types of Salmonella within a single sample.
The team has successfully validated the method for the detection of at least 45 Salmonella serotypes that are frequently reported in outbreaks or associated with the poultry industry. The method can also detect critical serotypes such as Salmonella Enteritidis, which causes food poisoning through contaminated eggs and can be missed by traditional culture-based testing methods.
The researchers tested the CRISPR-SeroSeq method on 442 naturally contaminated environmental samples from 192 different poultry farms in Ontario. They detected 25 serotypes from 430 samples, found two to seven serotypes in most of them and identified important emerging serotypes.
Using a traditional culture-based serotyping method, the team also analyzed cultures from 384 samples. The CRISPR-SeroSeq method identified the same types detected by the traditional method in 96 per cent of samples, while the traditional method missed the detection of additional serotypes in 616 instances in these samples.
Leon-Velarde says the CRISPR-SeroSeq method can provide timely information about Salmonella serotypes without selective enrichment and culture isolation required by traditional culture-based methods.
"Culture-based isolation and typing techniques can be quite expensive and time-consuming as they can only detect a few serotypes in the sample at a time," he says. "This new method can detect multiple serotypes at once, opening the door for potential financial savings."
Leon-Velarde says Salmonella is one of the most common agents of human food-borne illness. The CRISPR-SeroSeq method will provide timely information about emerging Salmonella serotypes and can be used to improve existing surveillance programs.
"Monitoring Salmonella serotypes in primary production environments is important to understand the risks they present and help protect human health."
Other collaborators included Dr. Nicola Linton, an AFL scientist in molecular biology, and Matthew Quinn, a U of G microbiology co-op student.
The AFL receives funding from the Ontario Agri-Food Innovation Alliance, a collaboration between the Ontario Ministry of Agriculture, Food and Rural Affairs and the University of Guelph.
Share this page
Find related news by keyword
News Topics