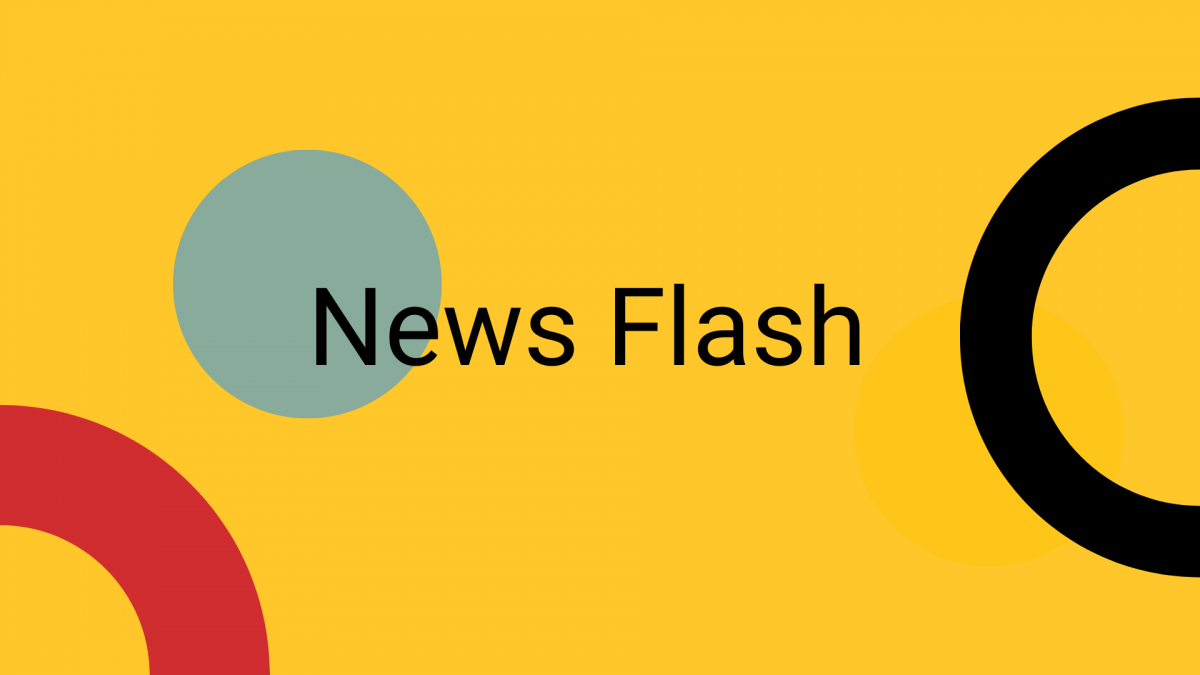 *Due to Construction in MacKinnon -
BA Counselling staff will be working remotely until June 5th*
The office is OPEN for in-person front desk general enquiries and pre-booked appointments with a Program Counsellor every Monday-Friday, 8:30 am - 12 noon and 1:00 pm - 4:15 pm.
 Please call the office at 519-824-4120 x 52140 or email us to book an appointment.
For general enquiries, email us. 
---
Choose an option below: