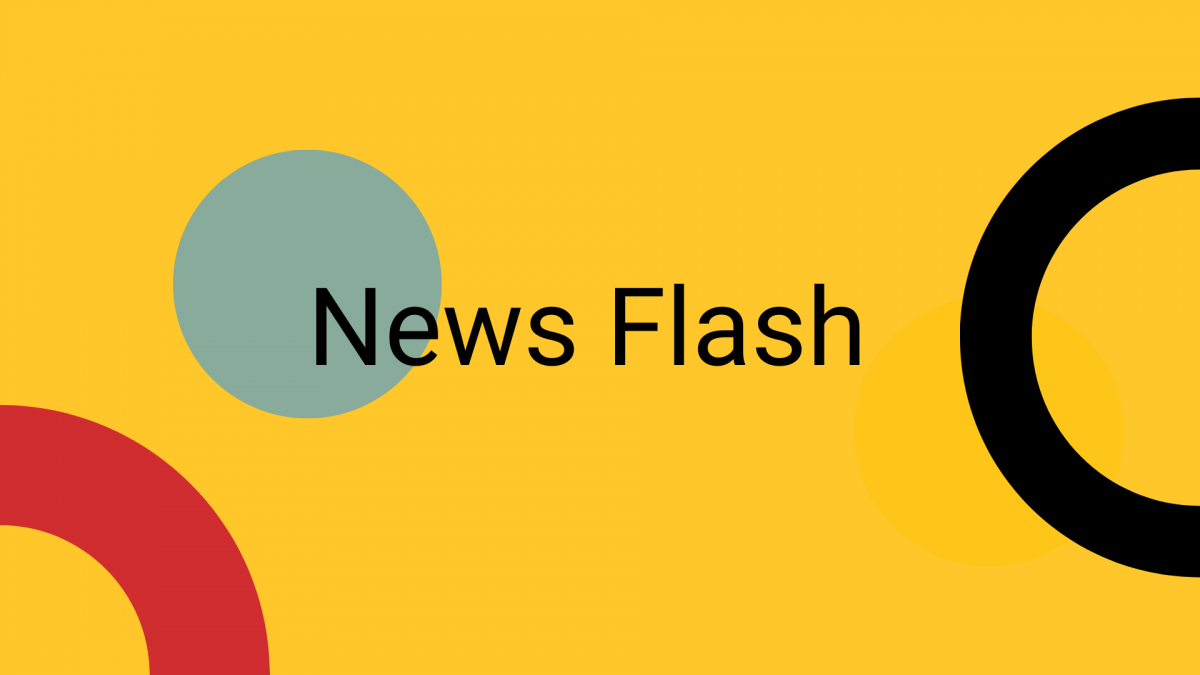 You are welcome to call the office at 519-824-4120 x 52140 or stop by room 130 MacKinnon to speak to our front line staff.
Monday-Friday, 8:30 am - 12 noon and 1:15 pm - 4:30 pm.
Winter 2024 courses are now avaliable on webadvisor for review and planning. If a course is not listed, it means it is not be offered this winter. You can contact the department directly to ask when the course will be offered again.
Please see you course selection window, remember course selection windows are based on completed credits, this includes your current fall semester courses.
Everything you need to know about course selection is here
For general enquiries, email us.
---
Choose an option below: