Business Career Development Centre launches new career resources for students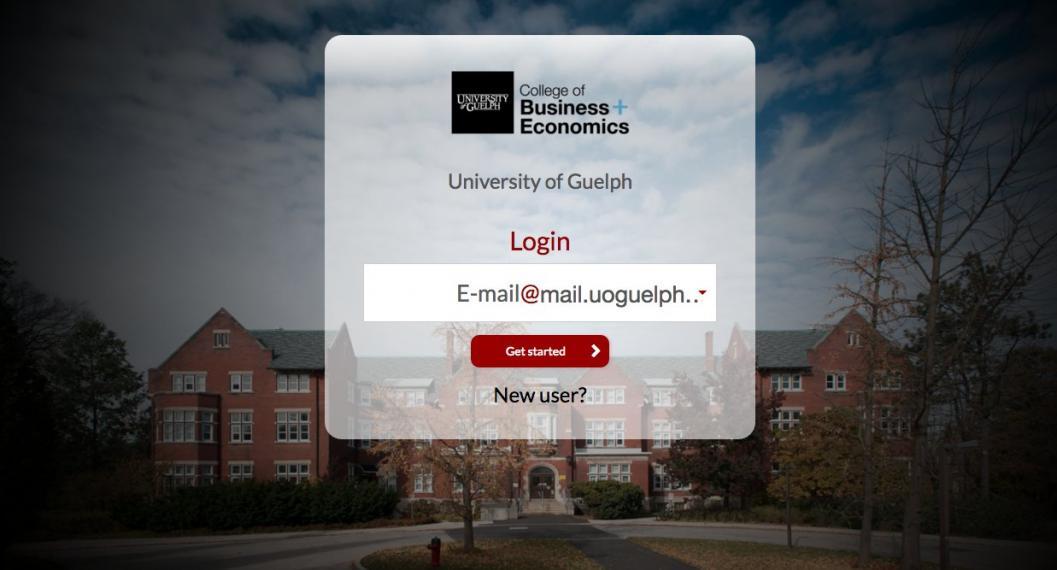 Every year, thousands of students graduate from universities and colleges across Canada looking to snatch entry level positions in specific industries or at certain companies; but, entering the job market is not a simple process and students need a network, strong online presence and knowledge of how to search for job opportunities to be successful.
As part of its ongoing mission to prepare business students to compete in the workforce, the Business Career Development Centre recently launched a number of new online career resources, including the European Foundation for Management Development's (EFMD) Global Talent Portal. This online service gives students and new graduates access to business-specific international opportunities from organizations that are accredited by EFMD. Many of these organizations have new graduate programs in place and are recognized for hiring new talent.
"The EFMD Global Talent Portal is a great resource for students interested in work abroad," said Michelle Reyes, program manager of the Business Career Development Centre. "EFMD really does the back end work for students, linking them with relevant opportunities from trustworthy organizations."
Accessing the portal is simple, and requires only an official University of Guelph email address before students and graduates can search for jobs.
In addition to the EFMD Global Talent Portal, the Business Career Development Centre also recently launched a CourseLink resource site, which acts as a central hub where students gain access to career-related tools, events and information. This hub features access to Vault, an online portal that provides insights on employers, including information on organizational culture, job opportunities, the interview process, and feedback from students who are currently working there. Vault is run out of an independent organization in New York City that conducts an annual survey of their employer partners. Although it is a US organization, Reyes says it features an increasing amount of Canadian content.
"I've already heard from students that Vault has been very useful and has given them extra industry and organization-specific insight. If students want to know what it's like to work in banking or for a specific bank, Vault provides this information."
In addition to Vault, the Centre's CourseLink site also features:
Highlighted job opportunities
Cover letter and resume templates
Links to industry-specific job search websites
Upcoming career-related events for business students
Interview tips
Information on building a strong LinkedIn profile
Information on Co-operative Education
Links to ordering business cards
Connect to all of these new resources through the Business Career Development Centre's web page.
Share this page
News Topics