Alumni Awards
Recognizing Lang's Top Alumni
---
Alumni of the Gordon S. Lang School of Business and Economics are making a difference in workplaces and communities across Canada and around the world. Help recognize these exceptional individuals by nominating them for a Notable Alumni Award or the 10x10 - Alumni with Impact Award for recent graduates.
These prestigious awards represent the highest level of recognition the School gives to its alumni.

Our two alumni award programs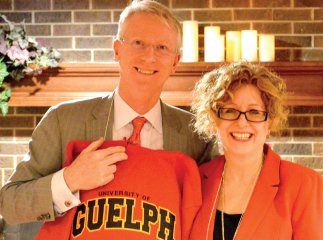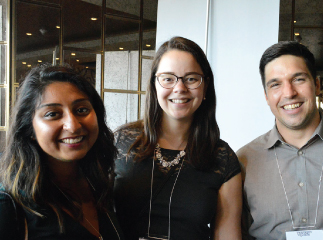 Want to nominate someone for the Lang Alumni Awards?
Help us recognize U of G business alumni who are actively improving life.