Questioning a local solution to a global climate change problem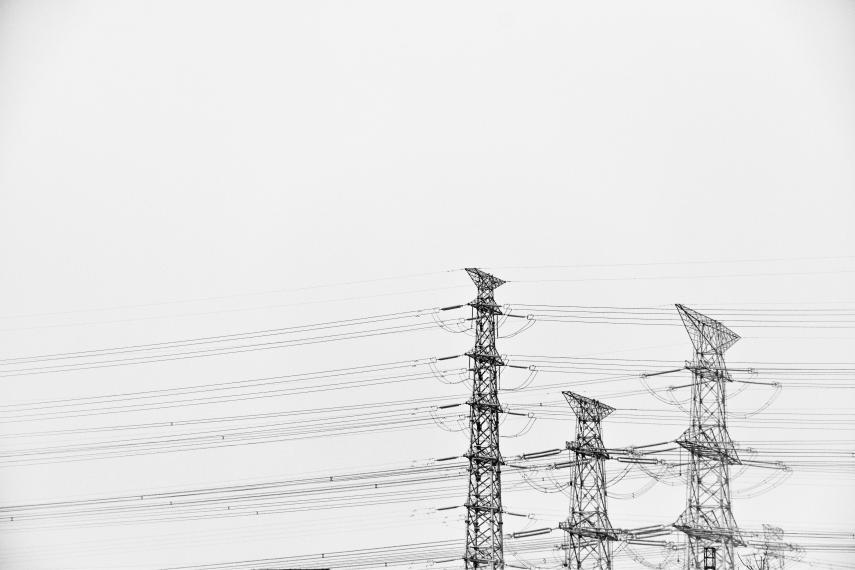 Since the start of Ontario's cap and trade program at the beginning of 2017, criticism and concern have been heard loud and clear across the province. While many in the scientific community believe there needs to be greater measures taken to reduce greenhouse gas emissions, economists, including professor Talat Genc, question the economic viability of the Province's most recent plan of attack in the battle against climate change.
Genc, whose research focuses on energy economics, has written extensively on wholesale electricity markets, most recently on demand responses to prices. What his research highlights is reflective of the current concerns Ontarians have about cap and trade; people need electricity, regardless of fluctuations in price. In an examination of hourly price movements in the Ontario wholesale electricity market from 2006 to 2009, Genc found that while there was some change in consumer responsiveness to price changes during certain hours, seasons and economic events, demand is generally inelastic.
"Electricity is a necessary good, whatever the bill, we consume it," he said. "We are not able to change our consumption behaviour. This is one of the reasons the government is applying the cap and trade program."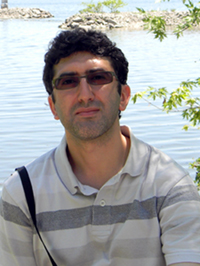 Genc admits that some people may feel comfortable paying extra to ensure additional funding is being invested into greener sources of electricity, but for many families, significant increases in energy prices are difficult to absorb. Since the elimination of coal-fired power plants in 2015, he says energy bills have doubled, and with the cap and trade program, a four-person family is expected to pay an average extra $400 per year, depending on the size of their home, number of cars and how much they drive.
"Prices will go up for sure, but how much? And not only that, how much will emissions decline? That is the main objective," Genc added. "We have to consider consumer expenditures and it's not just cap and trade, there are other costs such as gas and oil prices."
Although there have been limited improvements to air quality since coal plants closed, the power sources that are now being relied upon, such as natural gas, continue pollute the air. Those that do not cause pollution, such as wind and solar power, run on generators that are more costly to build and operate, which has driven energy prices up across the province. Furthermore, a lack of competition within energy production will keep prices high.
"We need to understand the wholesale market and how decisions impact prices and investments," said Genc. "Basically we don't see much investment in the market. There are new, small players in the energy production market because of wind and solar power, but they are very small and can't impact product price. Ontario Power Generation is still the big player setting prices."
Whether cap and trade will reduce emissions to a level that justifies its financial toll on consumers is something Genc is keen to investigate in the future. In addition to the controversial policy, he states that the people who run the renewable technologies will also impact prices in the future. There are also multiple factors to consider outside of cap and trade. Regardless, he concludes the current policy charges Ontarians a high price for an issue that has no borders.
"Climate change is a global issue and Canada is responsible for 1.6 per cent of the world's greenhouse gas emissions, compared to China at 25 per cent," he added. "There should be a nation-wide or global solution."
Talat Genc is an associate professor of economics at the University of Guelph. His areas of specialization include industrial organization, energy economics and applied econometrics.
Share this page
Find related news by keyword
News Topics