BComm students set U of G record at DECA U Provincials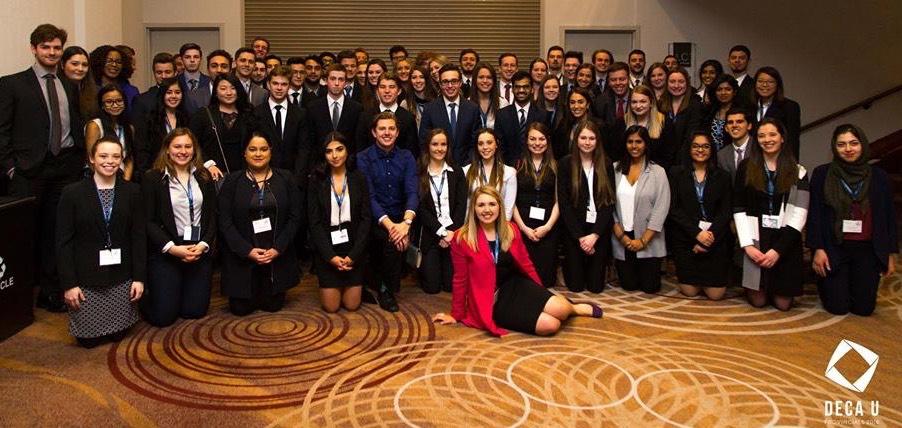 A team of Bachelor of Commerce (BComm) students set a U of G record by winning 15 awards at the 2018 DECA U Provincial competition on January 19th. Facing stiff competition from other business schools across Ontario, the U of G delegation took home the third most awards at this year's event, more than double their totals from 2017.
DECA U recognized the U of G students for their outstanding performances in accounting, human resources management, travel management, and fashion and retail management.
Adding to their haul, the U of G team received the Leaders in Diversity Chapter Award for having their delegation made of evenly of both genders.
DECA U is Canada's largest undergraduate conference. The competition brings 1400 delegates from 22 universities and colleges in Ontario to compete in multiple academic categories through written and oral cases.
"It was an incredible experience taking 100 of our delegates to the competition," said Hayley McDonald, DECA U Guelph President. "Our delegation was a true community, supporting each other and other chapters throughout the weekend."
Preparing for a competition like the DECA U provincials requires months of work from the students. Delegates have the opportunity to develop professionally, grow their network, and gain skills that will serve them as they start their careers.
Congratulations to the following University of Guelph business students: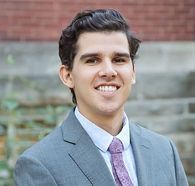 Dylan Harvey
5th year - Management Economics and Finance
Top 3 overall accounting
Top 5 accounting presentation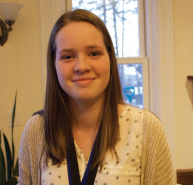 Sarah Hendriks
2nd year - Accounting
Top 3 overall accounting
Top 5 accounting presentation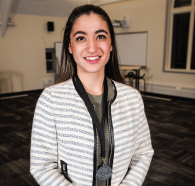 Emily Kaldis
3rd year - Leadership & Organizational Management
Top 3 overall HR management
Top 5 HR management presentation
Hayley McDonald
5th year - Marketing Management
Top 5 HR management presentation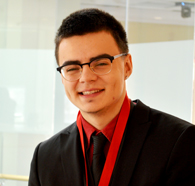 Felipe Mendez
1st year - Marketing Management
Top 3 overall fashion and retail management
Top 5 fashion and retail management presentation (x2)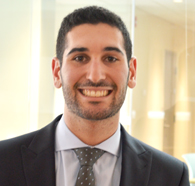 Russell Rosenblatt
2nd year - Marketing Management
Top 5 travel management presentation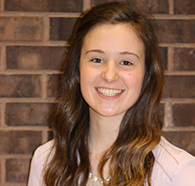 Marrisa Ruppert
2nd year - Accounting
Top 5 accounting presentation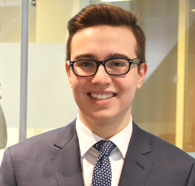 Joshua Vito
1st year - Public Management
Top 5 HR management presentation
Share this page
Find related news by keyword
News Topics