College of Business and Economics Dean elected to join the GRLI Foundation board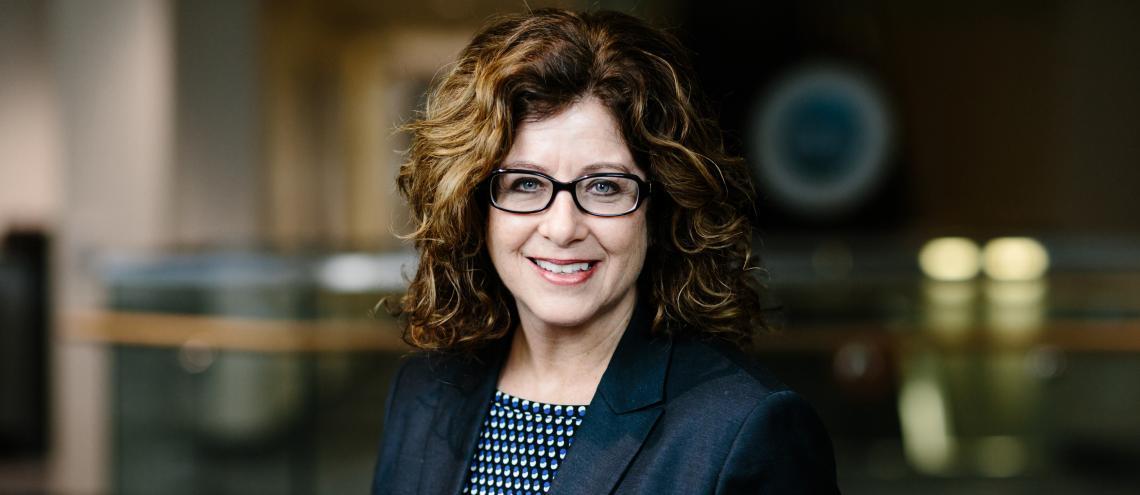 Julia Christensen Hughes, Dean of the College of Business and Economics, will be joining the GRLI Foundation Board, appointed to a minimum two-year period.
The Globally Responsible Leadership Initiative (GRLI) exists to catalyze development of Global Responsibility in leadership and practice worldwide, and lead initiatives at the interface between education, business and society to help make globally responsible progress a reality.
Her appointment is in the partner representative category.
Congratulations, Dean Julia Christensen Hughes!
---
More information can be found on the GRLI website.
Share this page
News Topics