Lang professor receives award for teaching innovation and excellence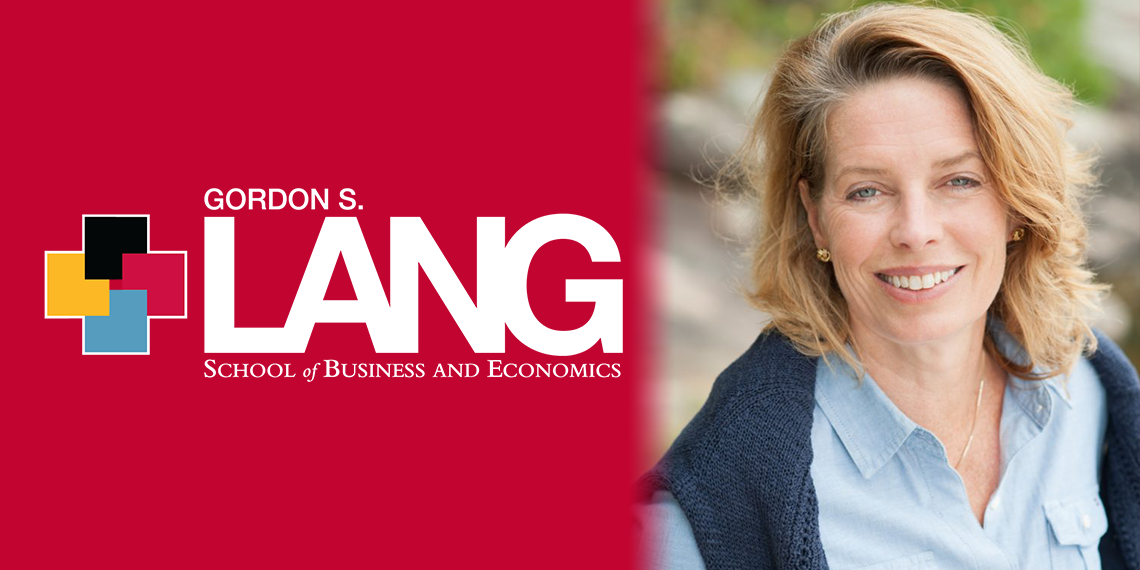 Congratulations to Lang professor Kathleen Rodenburg on receiving a 2019 Distinguished Professor Award for Excellence in Teaching from the University of Guelph Faculty Association (UGFA).
The Distinguished Professor Award for Excellence in Teaching is an annual award that recognizes up to seven U of G faculty for their outstanding contribution to teaching and learning. UGFA announced the winners last month, which included six other faculty members from across the University.
Rodenburg was nominated by her students, who submitted a nominations package to UGFA outlining her contributions to teaching and learning. Each nomination was reviewed by the awards committee based on excellent performance in any of the following areas of teaching:
Classroom instruction, including lecturing, small-group teaching, and laboratory instruction;
Consultation with students outside of class, including individual tutoring and advising;
Thesis supervision;
Course design;
Curriculum development
Production of educational materials;
Development of programs to improve teaching or research on university teaching;
Development of innovate teaching methods; and
Educational planning and policy making
Among Rodenburg's innovative teaching initiatives is the Great Ethical Dilemma, a unique learning initiative that teaches first-year business students how to act in the face of a real-time ethical dilemma.
As part of her first-year business course, students are assigned an organization to study at the beginning of the semester. On the day of the case competition, students are presented with a fictitious email from their organization's PR department and are given 38 hours to prepare a presentation to the company's executive advisory board on how they should ethically respond.
"The exercise really challenges our students to work collaboratively under pressure," said Rodenburg. "They learn how to think analytically and critically, yet ethically. Something not all classroom learning does."
Last year, several industry executives attended the event from organizations including Nestle Canada, Via Rail, WestJet, A.T. Transat Inc., Air Canada, Walmart and Fidelity Investments Canada.
This year's Great Ethical Dilemma competition takes place Friday, November 29th.
Share this page
News Topics