Lang students explore the creative side of business, redefine marketing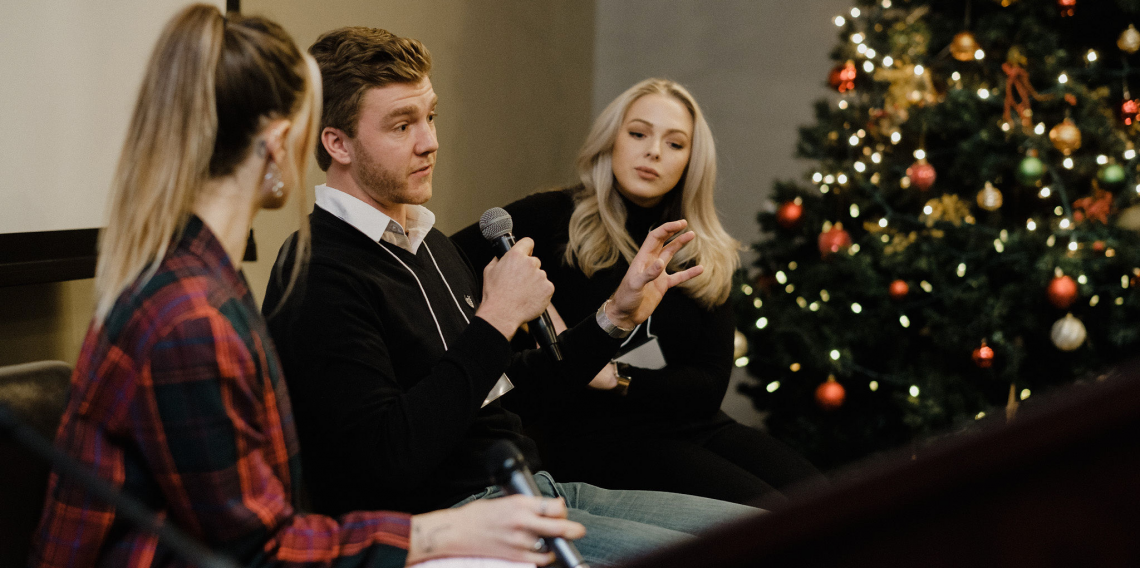 Last week, Lang students from the Marketing Management Students' Association (MMSA) hosted their first event of the year, which focused on breaking the status quo and redefining what a career in marketing looks like.
The event, Creative Connections, was a twist on the traditional workshop or networking night and welcomed more than 100 students from across Lang and other programs to hear from a panel of speakers about their perspectives on the marketing industry.
"MMSA had a goal for the event, which was to deliver a new perspective on marketing to U of G students," said Jordyn Vickery, President of the MMSA. "We wanted to break the status quo and make it clear that there is more to marketing than a classic suit and tie. To do that, we connected students with individuals who are creative, unique, up-and-coming business owners in the industry."
The student association invited several industry professionals for the panel discussion, which was followed by networking opportunities and a keynote by Miracle Kerr, Founder and Agency Director at Miracle Management.
A common theme throughout the night was the creativity of the marketing industry and the importance of developing your personal brand.
"Some students can find it difficult to follow their dreams and truly do what makes them happy since some goals can seem so far away," continued Vickery. "By inviting new entrepreneurs and business professionals to networking events, we hope we can help students continue working towards those dreams."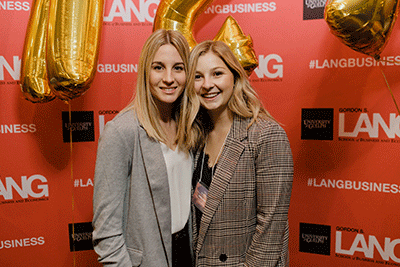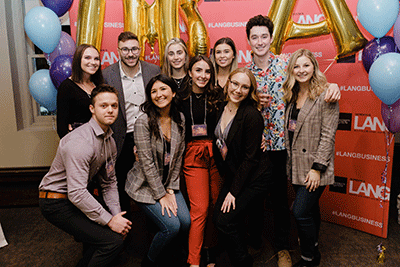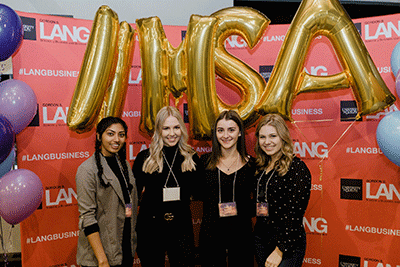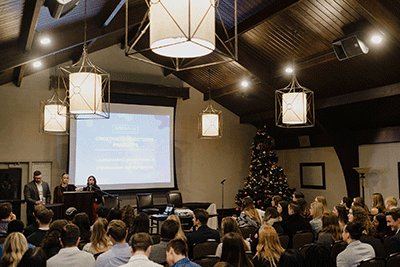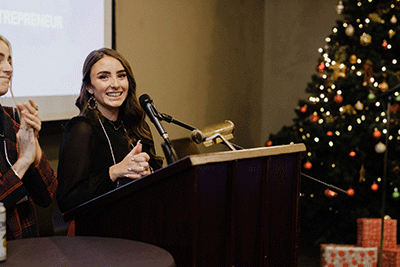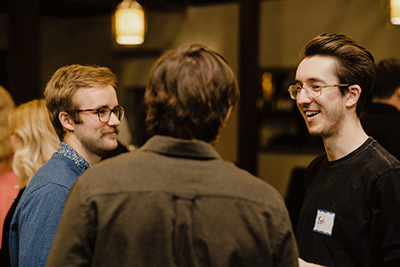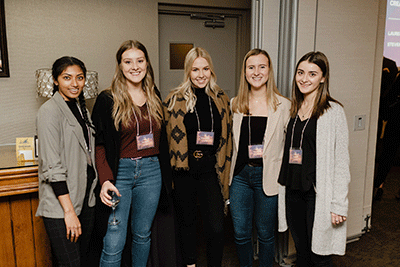 ---
The Marketing Management Students' Association at Lang is a student association that aims to connect marketing students of all academic years through fun events and networking. Through their efforts, they aim to inform students on what is going on within the marketing community at the University of Guelph.
Share this page
News Topics