Lang grad pays it forward with kindness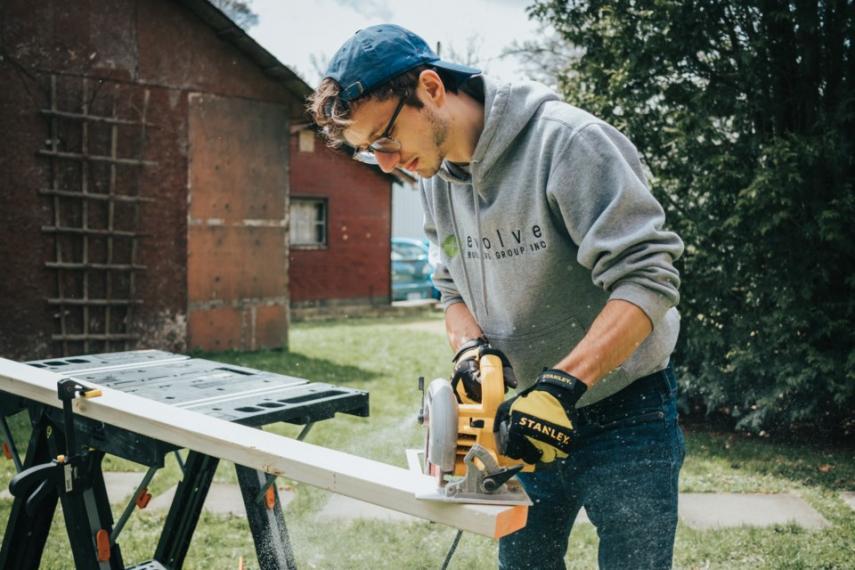 Lang alumnus Tony D'Amato Stortz is using his extra time during the pandemic by offering to build personal gardens for his neighbours.
After receiving the Canada Emergency Response Benefit (CERB), D'Amato Stortz decided to use the spare time and money to do his part in alleviating food-driven anxiety and give back to his community. In return for the gardens, he only asks that they do their part to help the community.
Read the full story on KitchenerToday.
Share this page
News Topics