Two members of the Lang School to join Mayor's Task Force on Economic Recovery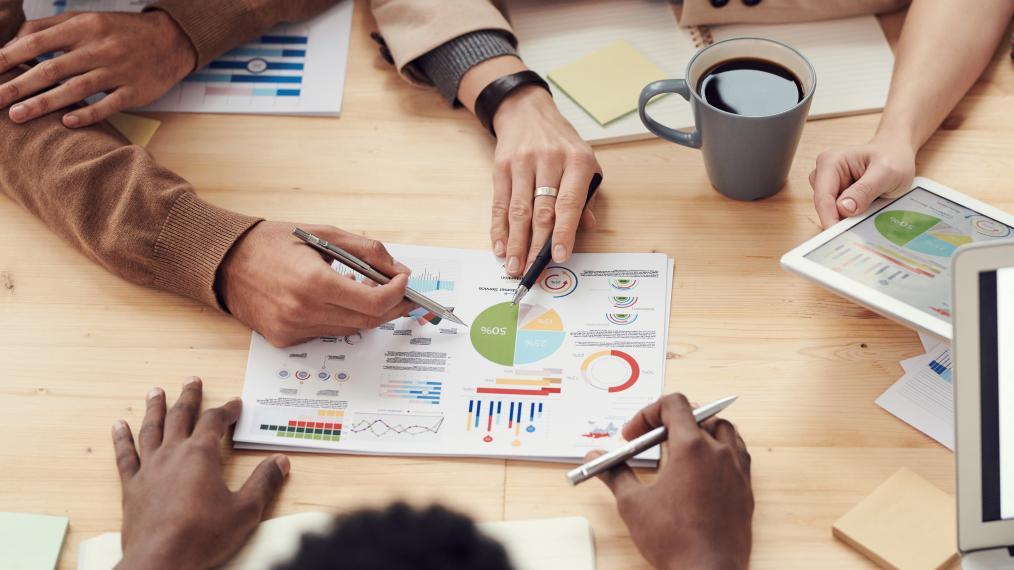 Two members of the Gordon S. Lang School of Business and Economics have been invited to participate in the newly created Mayor's Task Force on Economic Recovery for the City of Guelph. Former dean Julia Christensen Hughes and Executive Director of the John F. Wood Centre for Business and Student Enterprise Melanie Lang will join a collaborative group, tasked with navigating the operational and financial challenges created by the global public health crisis.
The primary mandate of the Task Force will be to sustain and redevelop Guelph's economy through connections and resources in support of local business. The Task Force will collect member data about the impact of COVID-19, and will advocate on behalf of the community to the Provincial and Federal governments as they develop policies and programs to support economic recovery.
Read more about the task force.
Share this page
News Topics