Lang School recognized as Top 4 HR Schools in Canada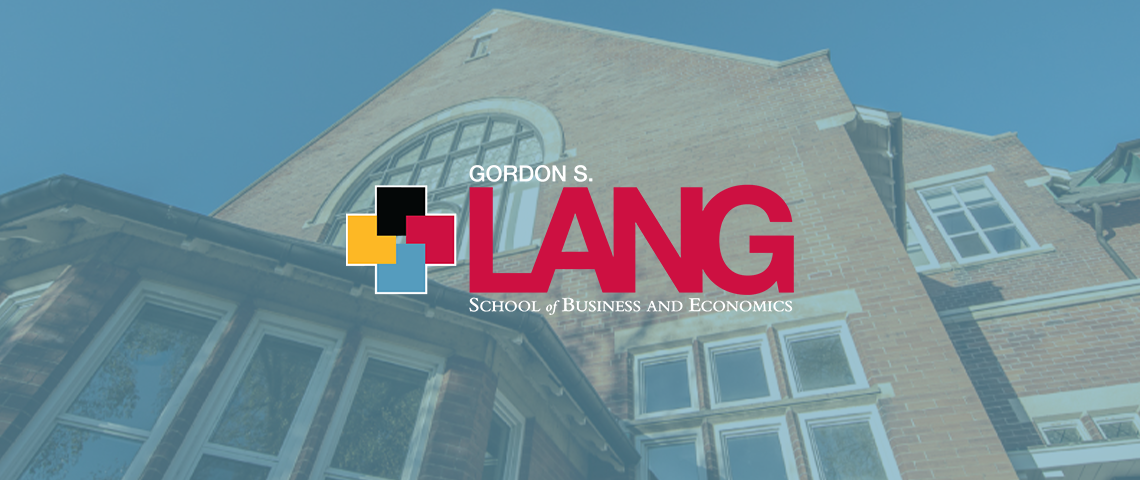 The Lang School has been recognized as one of the top Canadian business schools to offer human resource management studies, according to a recent ranking by Your Workplace magazine.
The ranking lists the Lang School as one of four schools considered "advanced", providing a progressive HR program plus a positive work culture for staff and students. Listed alongside the Lang School are Queen's University, University of Ottawa, and the University of Toronto.
Your Workplace magazine notes the Lang School offers a "triple-threat" approach to the offering. As Lang's human resource courses are offered with the Bachelor of Commerce program, students receive a strong business acumen, the ability to excel in HR (including all courses required for the CHRP designation), and additional core competencies such as negotiations, decision making and consulting.
Offered within their Bachelor of Commerce program, the Lang School offers a major in Management with a focused minor in HR for students wishing to pursue a career in human resource management. The minor in HR is available to students across campus.
Associate professor Nita Chhinzer also credits the strength of the program to its engaged faculty and relationship with its alumni base.
"Our students have the opportunity to get to know their alumni and professors in a one-on-one environment and establish strong relationships with the industry," says Chhinzer. "I'm still actively in touch with a number of my alumni, as are my colleagues."
More details can be found in the University of Guelph's release. The full article and ranking can also be found in the digital version of Your Workplace Magazine.
---
Share this page
News Topics