Lang researchers among latest SSHRC funding recipients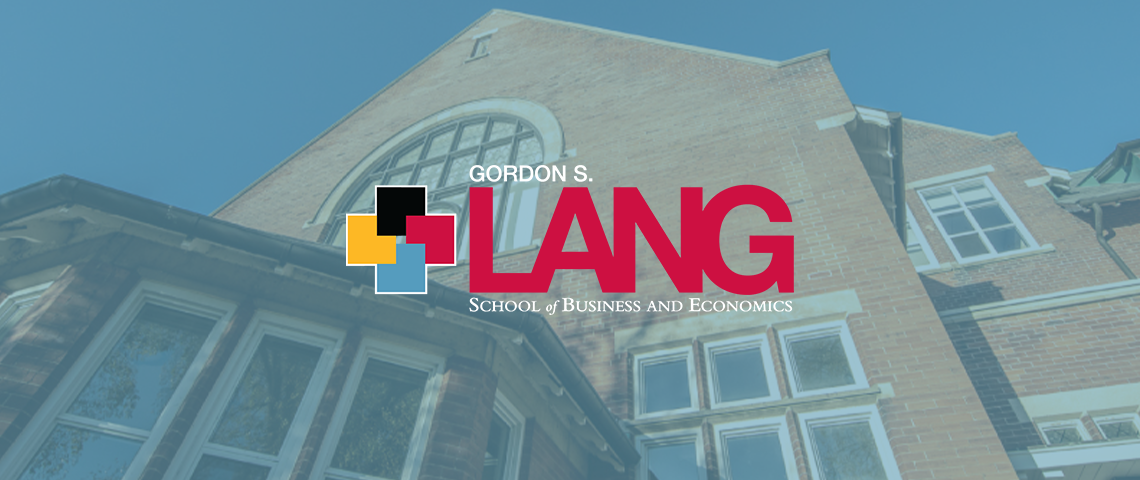 Two Lang researchers are among eleven University of Guelph research projects that will receive nearly $600,000 in federal funding.
The funding comes from the Social Sciences and Humanities Research Council (SSHRC) Development Insight Grants program aimed at supporting long-term research initiatives that address complex issues involving people and societies.
Congratulations to Lang researchers Kimberly Thomas-Francois and Davar Rezania.
Prof. Davar Rezania, associate professor and chair in Lang's Department of Management, received $67,120 in funding for a research project analyzing talent management in Canadian small and medium-sized enterprises.

Prof. Kimberly Thomas-Francois, a postdoctoral research fellow in Lang's School of Hospitality, Food and Tourism Management, received $44,869 in funding for a research project exploring new retail food shopping and the impacts on Canadian food retailers and consumers.
More information about the SSHRC funding announcement and U of G research can be found in the official release.
Share this page
News Topics