Lang's School of Hospitality, Food and Tourism Management receives $50,000 Estate Gift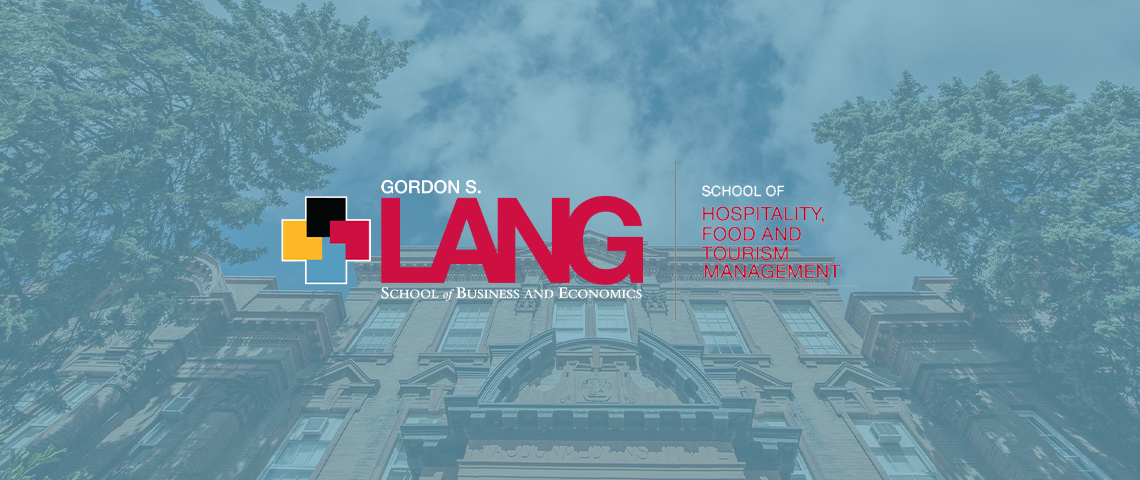 The Lang's School of Hospitality, Food and Tourism Management (HFTM) announced a $50,000 gift from the estate of Louise Bedell, the late wife of the hospitality school's founding director George Bedell. The money will support the HFTM 50th Legacy Campaign.
Established in 2019, HFTM's 50th Legacy Campaign supports the mentorship of the next generation of hospitality and tourism leaders who will shape the industry to become more sustainable.
"This incredibly generous gift will provide needed support for student learning and faculty support," says interim director of HFTM, Chris Choi. "The Bedell family legacy will live on through the sustainable-minded hospitality leaders that develop here at Lang and HFTM."
George Bedell was a lifelong advocate of the transformational power of post-secondary education. "He believed in education," said George's son, George Bedell Jr.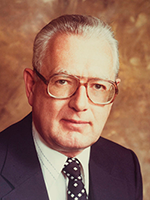 Born in Connecticut in 1919, George Bedell served in the armed forces before coming to Guelph in 1969 to establish the School of Hotel and Food Administration (now HFTM) and its signature degree program, which he taught until his retirement in 1984. He was a recipient of the Queen's 25th-anniversary medal in 1977 and the Man of The Year award in 1981 from the Canadian Restaurant Foundation.
The HAFA/HFTM Alumni Association presents the George D. Bedell Alumni Award each year, which recognizes alumni who consistently show professionalism, outstanding achievement, and personal contribution to the school and serves as an inspiration to the industry.
Gifts to the Lang School help enhance the learning experiences and opportunities for students and supports the School's vision to develop future leaders for a more sustainable world. If you are thinking about planned giving or estate planning, or would like to learn more, please contact Stefanie Sharp, Senior Development Manager (ssharp03@uoguelph.ca).
Share this page
News Topics