Lang professors awarded $47,980 in research funding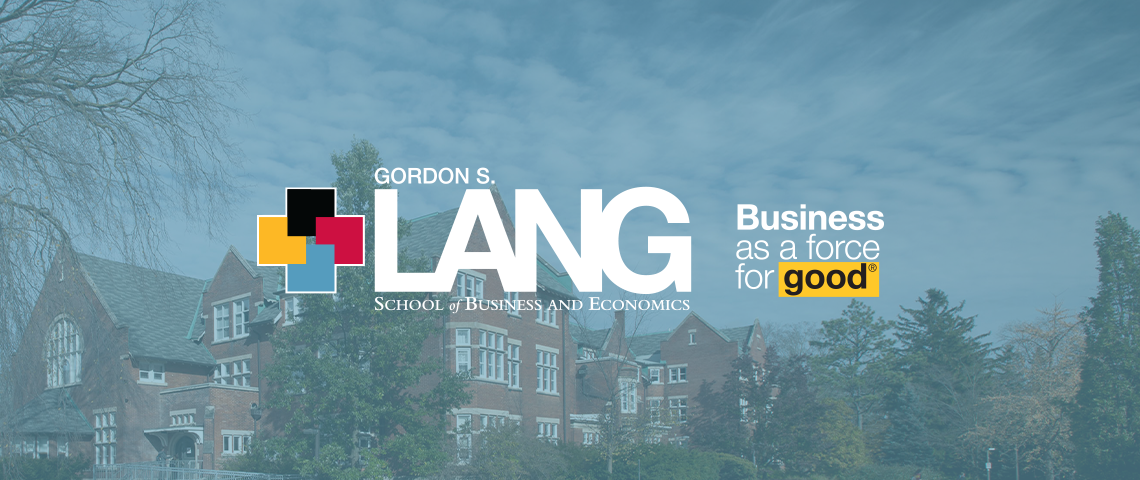 Two Lang professors have been awarded nearly $48,000 in research funding from the Social Sciences and Humanities Research Council (SSHRC). The funding comes through the SSHRC Partnership Engage Grants and their COVID-19 special initiative competition.
Prof. Felix Arndt, John F. Wood Chair in Entrepreneurship, received $24,900 in research funding for a research project in partnership with the Guelph Chamber of Commerce, titled COVID-19: Business Model Renewal in Times of Crisis. The research project aims to understand how companies have responded to the sudden societal and economic challenges of the COVID-19 pandemic.
"While some businesses accelerated digitalization and e-commerce plans, others pivoted their core competencies, such as distilleries that leveraged their expertise in alcohol to produce hand sanitizer," said Arndt. "I want to investigate these adaptations and what drove them. Did companies act out of economic necessity or because of their responsibility to society in helping to overcome the pandemic?"
Arndt also spoke about the strategic resilience and opportunity for businesses in the first episode of Lang's Leading Through Crisis Webinar series.
Prof. Simon Somogyi, Arrell Chair in the Business of Food, is the co-applicant on a research project that received $23,080 in funding, titled Creating a Global Food Innovation Index. The project is a collaboration with Dalhousie University and Food and Consumer Product Canada that aims to create a Global Food Innovation Index that will allow for benchmarking of the Canadian food processing sector against food processing sectors in other countries.
---
SSHRC Partnership Engage Grants provide short-term support for research involving post-secondary researchers and non-academic organizations. They are designed to inform decision-making and to respond to immediate needs and time constraints facing non-academic organizations.
Share this page
News Topics