Lang kicks off real estate campaign with $125,000 donation from local home developer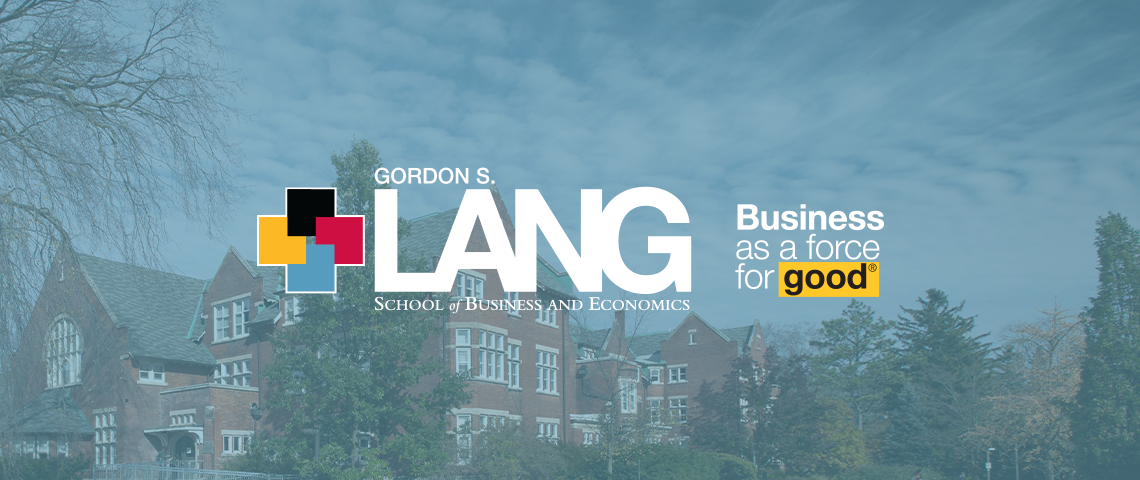 Local home developer
Reid's Heritage Homes
is the first donor of the Guelph Real Estate Alliance's (GREA) campaign to enhance Lang's real estate curriculum and industry collaborations. The company has donated $125,000 to the campaign to help advance the program. 
"We want to improve the students' education experience and enhance awareness of the real estate program at the Lang School," said Tim Blevins, President of Reid's Heritage Homes. "Our gift will provide the resources needed to support the faculty and broaden the marketing and outreach efforts."
The objective of GREA is to bridge industry and academia by fostering collaboration with professionals from the real estate sector and faculty, students, and alumni at Lang. The campaign is a direct call to leaders within real estate to support the program which, for almost 30 years, has developed many prominent leaders within the sector.
"Through such commitments we can all help foster high-quality real estate-focused education, supporting the further professionalization and future success of our industry," said Blevins.
The GREA campaign will help support an external liaison position that will enhance the student experience, create new learning opportunities, and further improve the program's connection to the industry.
Lang is one of just a few Canadian business schools that offer a specialization in real estate at the undergraduate level. The
real estate program
at Lang features a renowned and active advisory board that helps align the program's academics with the industry.
Reid's Heritage Homes is an award-winning and well-established developer with over 40 years of experience. They have been one of Ontario's leading home builders creating high-quality homes ranging from single-detached to condominiums and townhouses.
For more information on the Guelph Real Estate Alliance, please contact Stefanie Sharp, Senior Development Manager at ssharp03@uoguelph.ca.
Share this page
News Topics