Lang professor invited to join panel for $8-million community sport relief fund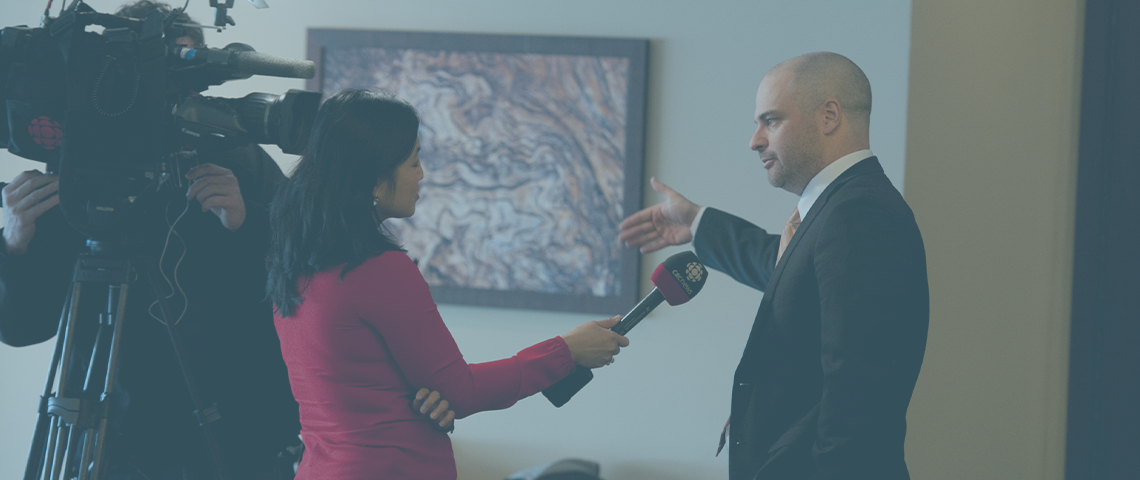 Norm O'Reilly, professor at the Lang School and director of the International Institute for Sport Business and Leadership, was named by Canadian Tire Jumpstart Charities (Jumpstart) as a member of their community sport relief panel to help allocate $8-million to support Canadian not-for-profit sport organizations during the COVID-19 crisis.
With several community organizations closing due to financial burdens created by the pandemic, Jumpstart announced the sport relief fund in September to help sport and recreation organizations continue to deliver programming in 2020 and beyond.
To help ensure the funding support reaches as many organizations as possible, Jumpstart created the community sport relief panel comprised of several industry experts, including O'Reilly.
"The impact of COVID-19 on Canada's recreational sport system has been devastating, with many community organizations closing and unable to resume operations until 2021," said O'Reilly. "With the financial support from Jumpstart's Sport Relief Fund, community organizations can begin to emerge from these challenges and provide safe sport across the country."
The Sport Relief Fund will provide support based on need in the form of grants, which will go towards covering programming and operational needs to enable safe sport and play. The call for grants closed on October 4th and funding will be available to organizations who demonstrated the greatest need.
---
Canadian Tire Jumpstart Charities is a national charity committed to ensuring kids in need have equal access to sport and recreation. With an extensive, national network of more than 1,000 grantees and 289 local chapters, Jumpstart helps eligible families cover the costs of registration, transportation, and equipment, and provides funding to selected organizations for recreational infrastructure and programming. Supported by the Canadian Tire Family of Companies, Jumpstart has provided more than two million opportunities for Canadian kids to get in the game since 2005. For more information, visit jumpstart.canadiantire.ca.
Share this page
News Topics