Lang students raise $5,677 for CIBC Run for the Cure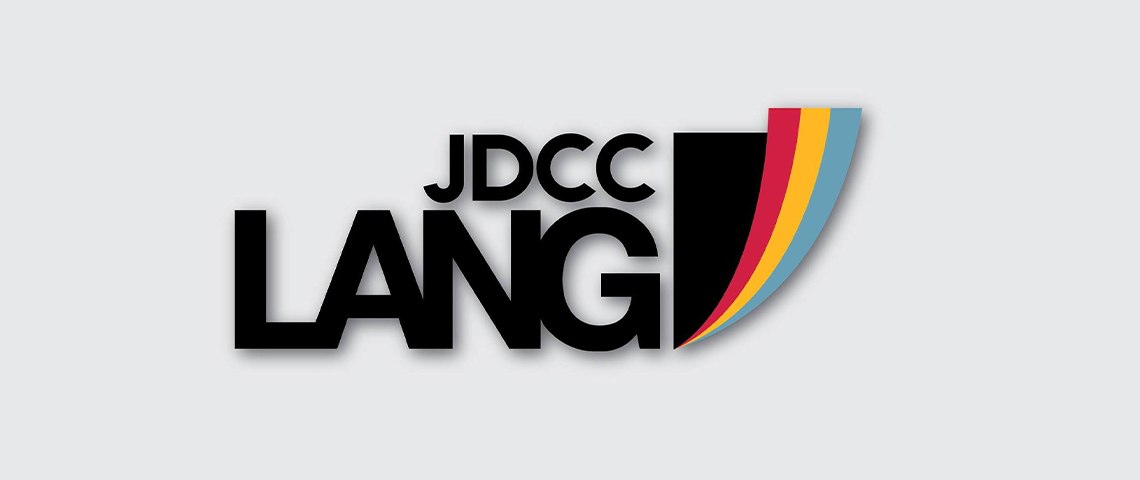 JDCC Lang, a Lang-affiliated student organization, earned the title of Guelph's Top School Fundraiser in the 2020 CIBC Run for the Cure Campaign after raising a total of $5,677.
The funds raised more than doubled their original goal of $2,500 and is a record for the student association.
"JDCC Lang has participated in CIBC Run for the Cure for a number of years in the Guelph community, and our delegates were extremely motivated to make an even bigger contribution than previous years," said Ayla Thomson, Co-President of JDCC Lang. "JDCC Lang is committed to making a difference in our community and we run to find a cure for breast cancer and to support life-saving research for all those affected."
CIBC Run for the Cure is a national event that aims to fundraise and bring awareness to breast cancer, breast cancer research, and the Canadian Cancer Society. This year's event transformed into a one-of-a-kind virtual experience with an official Run Day on October 4, 2020.
Share this page
News Topics