Lang hosts first-ever Canadian inter-university Tax Conference and Case Competition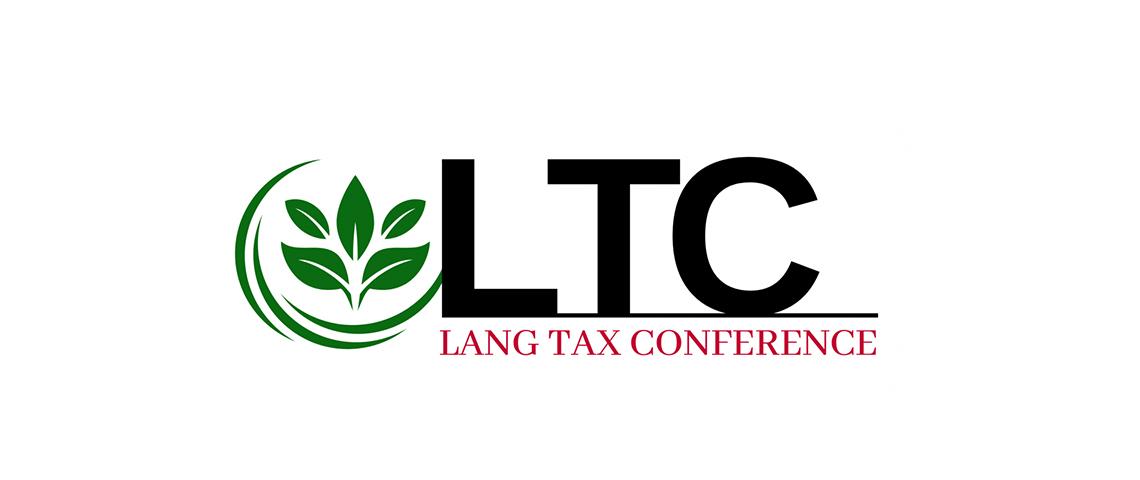 With faculty support, Lang accounting students hosted the inaugural Lang Tax Conference over the weekend, Canada's first inter-university tax conference and case competition. The idea behind the Lang Tax Conference was conceived by Prof. Sonia B. Dhaliwal, the faculty lead on the conference with a vision to instill curiosity in the minds of students and give them a platform to showcase their critical thinking and tax research skills.  
The event focused on a theme of sustainability, aimed at bringing current real-world issues to university students and providing them with a transformational learning experience.
The case, developed by Prof. Dhaliwal, tasked students with developing tax policy initiatives that could raise revenue to reduce the trillion-dollar deficit incurred during the current COVID-19 pandemic. While developing the tax policy initiatives, students were required to keep the United Nations Sustainable Development Goals in mind and come up with creative solutions.
"Students were not given an easy task, and yet I was blown away by the caliber of the submissions," said Dhaliwal. "The reason I wrote this case was to broaden their horizons and get students thinking about Canada's sustainability development goals from a tax policy perspective. It's the bright minds of our students that will help create future policy initiatives to achieve Canada's sustainability goals."
The case competition featured 16 teams from across 8 Canadian universities, with teams competing to win the $1,500 top, a second-place prize of $1,000 and a third-place prize of $500. Congratulations to the winning teams:
First Place: The Tax-Manian Devils from The University of Waterloo. The Team consisted of Alicia Lim, Zach Jonkman, Laura Robertson and Winston Cestnick
Second Place: DESS Partners from The University of Guelph and included Sharanya Tiwari, Sehar Azam, Dua Sohail and Emma Crosbie
Third Place: Sr&Eddies from The University of Guelph and the team included Nadija Polanski, Connor French and Mackenzie Spence
The event also featured a keynote presentation by Sarah Noftell, an interactive data analytics workshop by Dr. Nishan Mudalige, an industry panel discussion, and networking opportunities.
Several industry partners helped make the event a success, including judges and panelists from MNP, KPMG, BDO, RLB, Canadian Academics Accounting Association (CAAA), and CPA Ontario. Special thanks to Sarah Noftell, National Indirect Tax Partner at Grant Thornton LLP, for providing an insightful and engaging keynote presentation.
Share this page
Find related news by keyword
News Topics