Lang hosts global symposium on qualitative accounting research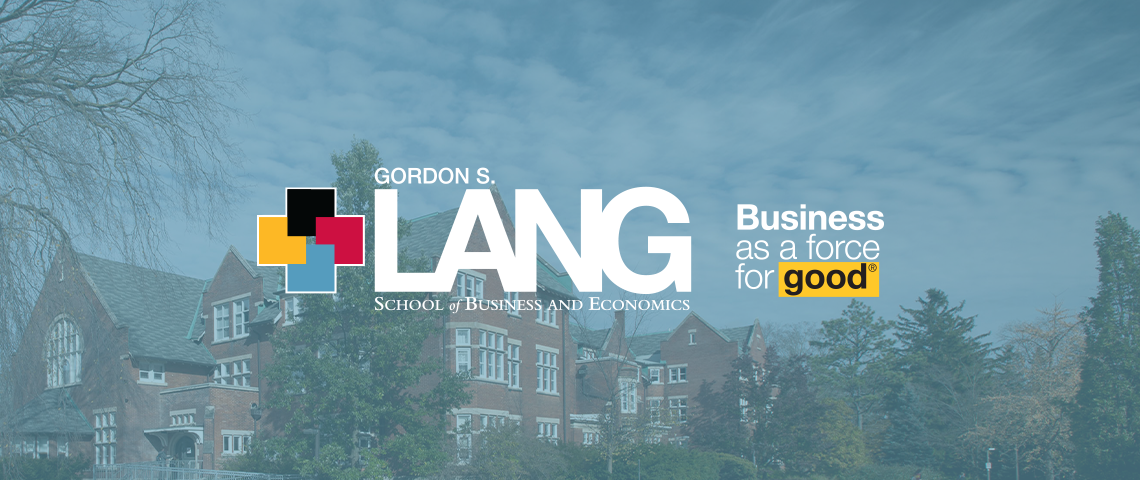 Last week, the Lang School's Department of Management hosted the 5th annual Qualitative Accounting Research Symposium, an initiative that brings together researchers from across the world to discuss accounting practices in a social, political, and economic context.
Researchers joined via a virtual platform to share their interest in qualitative accounting research from diverse methodological and theoretical perspectives. The event was well attended with 235 attendees joining from over 25 countries.
The theme of this year's symposium was Ethics in a Turbulent World: the Role of Accounting and featured virtual paper presentations by scholars from across the world, with topics ranging from exploring issues on diversity and inclusion to corporate social responsibility and measurement of sustainable development goals.
"It is our sincere hope that this symposium serves as a platform to unite the profession, including academics and industry, enables collaboration amongst its members, and add legitimacy to its research output," said Lysa Porth, dean of the Gordon S. Lang School of Business and Economics.
The event also featured a panel discussion on ethics and accounting, and a keynote from Christine Cooper, professor at the University of Edinburgh, on neoliberalism and democratic accountability.
This year's event was supported by the School of Administrative Studies at York University, CPA Ontario, and the Canadian Academic Accounting Association.
Share this page
Find related news by keyword
News Topics