New Associate Dean of Strategic Partnerships has eye on growing international partnerships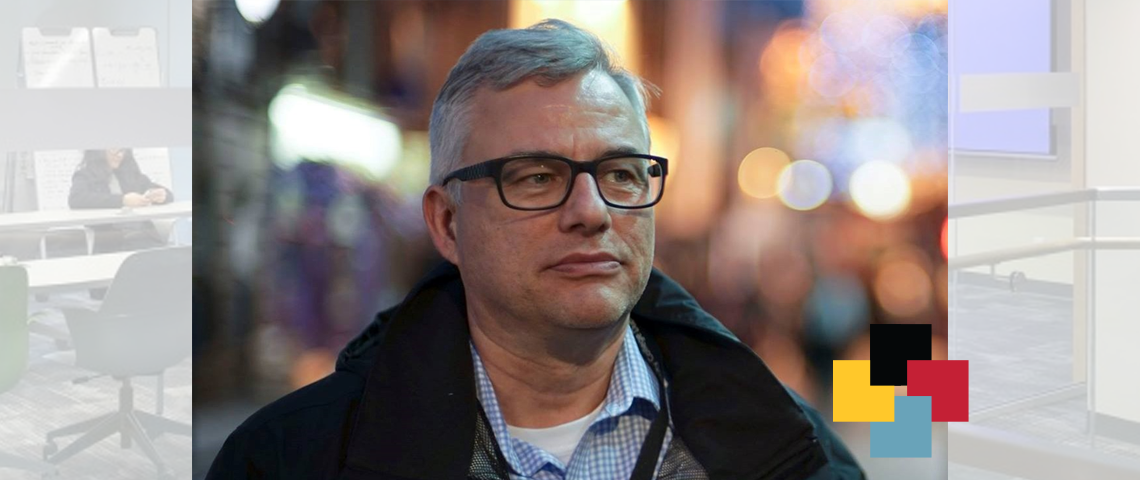 Globally recognized finance expert Dr. Gregory Bauer has accepted the role of Associate Dean, Strategic Partnerships within the Lang School.
Dr. Bauer will commence this role on July 1, 2021 at the rank of Professor with tenure.
Bauer is currently the Michael J. Barclay Alumni Professor and former Associate Dean of Full-Time Programs at the Simon Business School, University of Rochester. He earned his PhD from the Wharton School of Business, University of Pennsylvania and holds a Chartered Financial Analyst (CFA) designation. Before working at Simon, he was the Senior Research Director at the Bank of Canada.
"Dr. Bauer's extensive experience and international portfolio align well with the strategic priorities of the Lang School," says Dean Lysa Porth. "His publication record is quite impressive and will no doubt raise the research profile of the Lang School, including publications in the FT50 list of top journals."
Bauer has extensive experience in international business education. At Simon, he delivered graduate-level finance and management courses in Switzerland, Hong Kong and Singapore. He has also developed courses on international financial markets for executive students in India.
"I would like to thank Stu and Kim Lang for their extraordinary generosity in funding my position at Lang," says Dr. Gregory Bauer. "I am excited to join a forward-thinking business school, committed to developing responsible and globally-conscious business leaders."
"Thank you to Dean Porth and the faculty, staff and students for giving me this opportunity," added Bauer.
---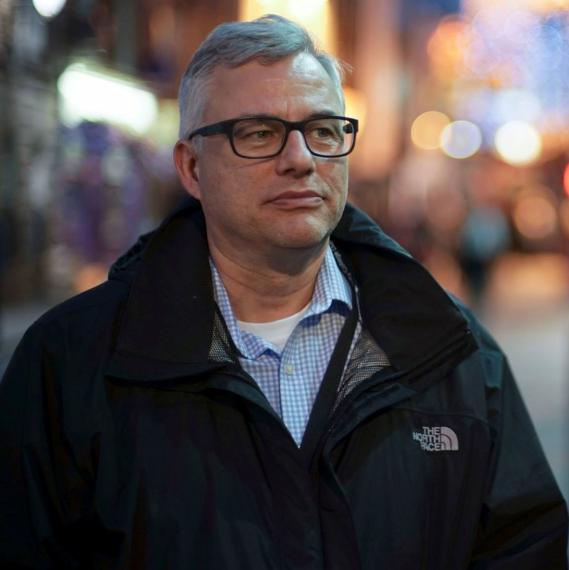 Bauer's portfolio includes a focus on building Lang's international partnerships with other institutes.
"Along with the recent AACSB International accreditation, Lang is well-positioned to become a leader in globally-focused business education," says Bauer. "I firmly believe Lang is on the cusp of greatness."
The Lang School is long respected for its focus on responsible business education and creating exceptional, applied learning opportunities for its students. In 2020, the Lang MBA program was ranked #6 in the world (#1 in Canada) while its BComm program was ranked #2 in Canada by Corporate Knights.
Bauer's research has contributed to important public policy debates on: the likelihood of house price corrections; the interaction of monetary and financial stability policies; and, the limitations imposed by financial markets on the ability of central banks to conduct conventional and non-conventional monetary policies.
He has published scholarly articles in the Journal of Financial Economics, the Review of Economic Studies, the Journal of Econometrics, the Journal of International Money and Finance, and the International Journal of Central Banking.

Share this page
News Topics