Lang announces three new economics and finance faculty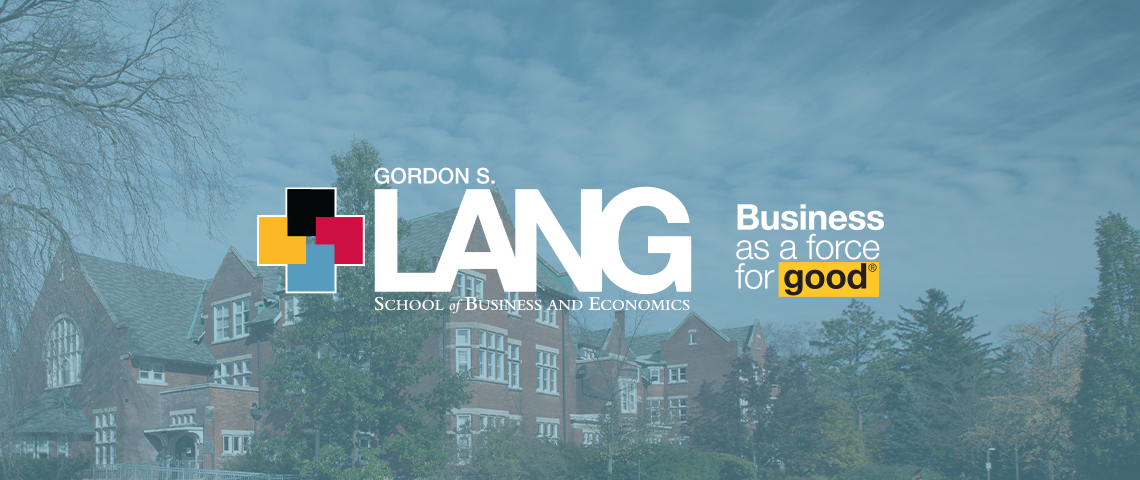 The Lang School is proud to welcome three new faculty members who will be joining the Department of Economics and Finance on July 1st, 2021.
Dr. Xiaowen Lei, Assistant Professor
---
Since completing her PhD from Simon Fraser University in 2018, Dr Lei has held positions at the Bank of Canada as a visiting scholar and more recently a Postdoctoral Prize Research Fellow in Economics at the University of Oxford. Her research specialization is Macroeconomics, with a focus on understanding the interaction of belief heterogeneity and wealth distribution. 
Dr. Hong Li, Associate Professor with tenure
---
Dr. Li is currently a faculty member in the Warren Centre of Actuarial Studies and Research at the University of Manitoba. Prior to joining Warren Centre, he worked as an assistant professor in the School of Finance at Nankai University. His current research focuses on data analytics in the field of insurance, with specialities in life insurance and pension risk management, automobile insurance, and agriculture insurance.
Dr. Fred Liu, Assistant Professor
---
Dr. Liu comes to Lang from the University of Western Ontario where he is currently a PhD candidate in economics. His teaching and research interests reside within the intersection of financial econometrics, machine learning, asset pricing, and risk management.
Please join us in welcoming Dr. Lei, Dr. Li and Dr. Liu to the Gordon S. Lang School of Business and Economics!
 
Share this page
News Topics