Showing how "my personal values align with those at UofG" - Elliot Mundle, BComm Lang Scholar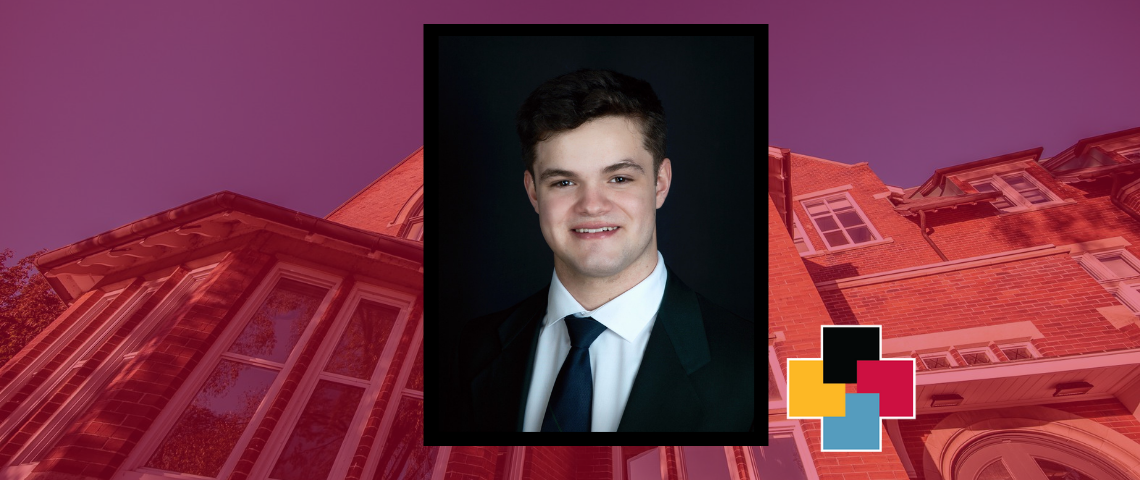 Elliot Mundle, Lang Scholar Recipient
---
Program/major at UofG/ Lang: Management Economics and Finance (Co-op)
Hometown: Napanee, ON

How have you improved your community?
---
"I have been actively involved in my local minor hockey association for many years as a player, volunteer, and employee. My love for hockey and the organization as a whole encouraged me to get involved. I decided to work to offer the same opportunities that I enjoyed to younger players in my community. I find it incredibly rewarding to watch young players progress as both athletes and people each season."
What does it mean to be named one of the Lang Scholars?
---
"Being recognized with this award gave me the confidence that I needed to fully commit to the University of Guelph. Receiving this scholarship proved to me that my personal values align with those of the University, which allowed me to feel connected to the school before even stepping into my first class."
Why did you choose to attend Lang at the UofG?
---
"Through consulting with a business professor from another prestigious university business program, I discovered the Lang School of Business and its emphasis on sustainability and group work. In the evolving business world, these areas of emphasis will continue to be critically important. I toured the campus a few weeks later, and I was instantly attracted to the beautiful buildings and friendly environment on campus."
How do you think business can be used as a force for good?
---
"Most businesses have the resources necessary to be both profitable and globally considerate. It takes responsible directors within an organization to find a sustainable balance between the two. By responsibly educating the future managers and directors of businesses, we are positioning ourselves to find ethical and sustainable solutions to future problems."
What are your career aspirations? 
---
"Throughout high school and even the post-secondary application process, I had considerable difficulty deciding what I wanted to pursue. I have many passions, but I was unable to see myself choosing a career path that would force me to sacrifice one of those passions. My goal is to be able to combine my business education with one of my passions, but finding a balance between my professional and personal life will be my first priority."
---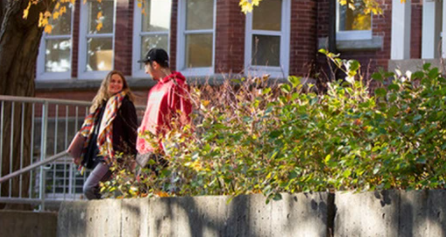 Interested in becoming a leader for a sustainable world?
Share this page
News Topics