"Using 'business as a force for good' in future endeavours" - Cleo Ciciretto, BComm Lang Scholar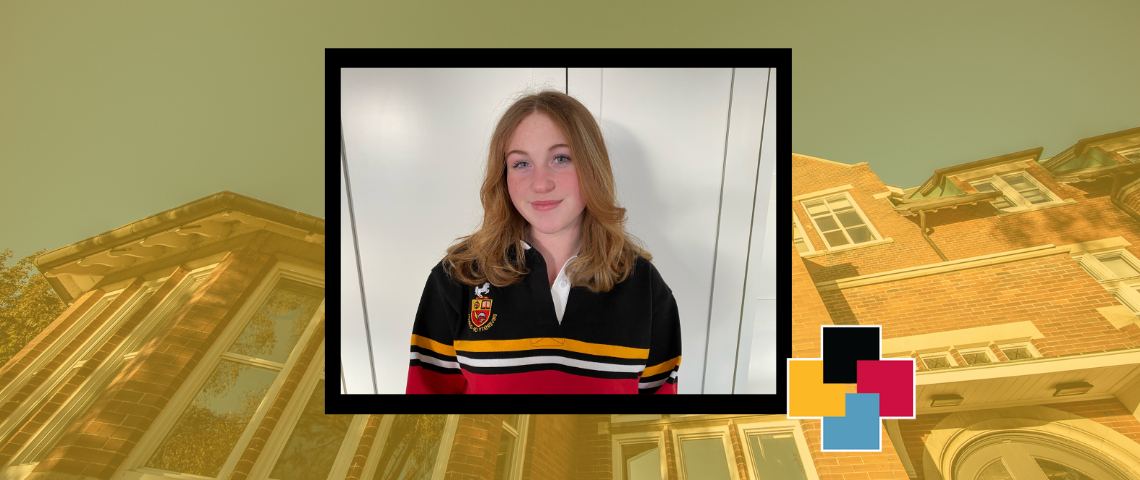 Cleo Ciciretto, Lang Scholar Recipient
---
Program/ major at UofG/ Lang: Hospitality and Tourism Management (Co-op)
Hometown: Kitchener, ON

How have you improved your community?
---
"I have actively helped my community by volunteering at various places such as my local theatre; coaching young athletes at my hometown water polo club; and my school for various activities. Also, I was a Co-Prime Minister at my high school where I organized a team that facilitated events to boost morale in my school and community during the pandemic."
What does it mean to be named one of the Lang Scholars?
---
"I am honoured to be named one of the Lang Scholars. I have spent many hours of time and energy dedicated to my school and community and I am so happy to be recognized for my achievements. I am pleased to have been chosen as one of the individuals who represent the Lang values and I look forward to fulfilling this by "using business as a force for good" in my future endeavours."
Why did you choose to attend Lang at the UofG?
---
"A Bachelor of Commerce majoring in Hospitality and Tourism Management at Guelph was my first choice when applying to universities. During my decision-making process, I did some research on the Gordon S. Lang School of Business and Economics and since then the "business as a force for good" slogan has stuck with me. I have never liked that business was often associated with the mentality that money is the only thing that matters and that it is okay to step on others to get to the top, so seeing that Lang does not perpetuate this business model was also a major selling point for me. Truthfully, the University of Guelph has been on my radar for years because of the beautiful campus, strong involvement in the community and of course, the amazing food. So, when I discovered that Gordon S. Lang School of Business and Economics offered the program of my dreams, there was really no competition."
How do you think business can be used as a force for good?
---
"I strongly believe that if we lead with the core values of respect, integrity, altruism and passion in our business, we are setting the example to generate 'good' in the world. This synergy will not only result in business success and profits but will also create fulfillment for all stakeholders that adopt this outlook on their business practices. The world is constantly changing, and it is increasingly difficult to stay relevant, however, when our future leaders prioritize creating positive experiences in our interactions, companies and communities, business can become the ultimate tool to improve life on a global scale."
What are your career aspirations?
---
"As for my future after graduation, I am not completely certain. I am hoping that by being in the co-op program I will be introduced to a range of different career paths to help me decide which direction I want to take. The hotel and lodging side of hospitality really interests me; I could end up working on the administrative side of a large hotel chain like the Fairmont, or manage the planning of corporate events, or even open my own inn, and honestly, any of those options sound good to me!"
---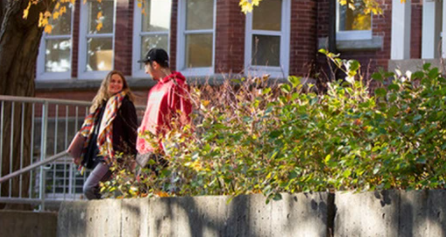 Interested in becoming a leader for a sustainable world?
Share this page
Find related news by keyword
News Topics