Lang students place in the top 5 at COP26 Global Sport Sustainability Hackathon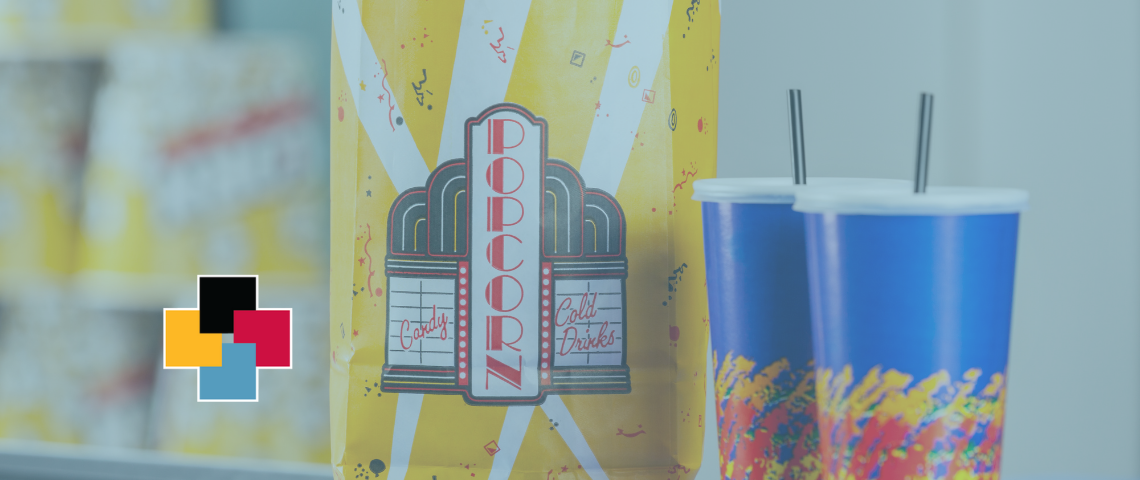 On November 8th, two Lang students placed 4th overall at the Global Sport Sustainability Hackathon. Mattias Cybulski, a second year Management Economics and Finance student and Charandeep Dhillon, a first year Sport and Event Management student presented ideas on how to reduce waste from the concessions at sporting events (both food waste and plastic waste).
This competition is for undergraduate and master's level university students to ideate and pitch their best ideas for sustainable sports solutions to global industry leaders. The Hackathon was hosted by The Sport Ecology Group as part of Wood House programming at COP26. 
"It is critical that we work towards sustainability in everything, including commerce and sport. Students and youth are very much aware of the climate emergency and have great ideas that should be heard," said Dr. Lianne Foti, Assistant Director of the International Institute for Sport Business and Leadership.
For decades, the global sports sector has been leveraged as a platform for leisure, a venue for improving public health, an economic accelerator, and a vital forum for social and political change. This vision of sport as more than 'just' an outlet for entertainment has been supported by federal and local grant funding, legislation, a robust non-profit sector, a thriving professional sports sector, and hosting plans for the world's largest spectacles.
In addition to the students that competed, four Lang students were on the organizing committee, Emily Gibson and Kaija Wasserman, Co-Presidents of My World, My Choice! and Emily Balawejder and Lauren Fulton, President and Vice-President of Guelph Sport and Event Management Student Association
"We need to work across disciplines to solve these problems and bringing these two clubs together allowed for collaboration where the students built on each other's strengths in both Sports Management and Sustainability," said Dr. Foti on the collaboration of the two student groups.
Share this page
News Topics