Balancing being a student and competitive athlete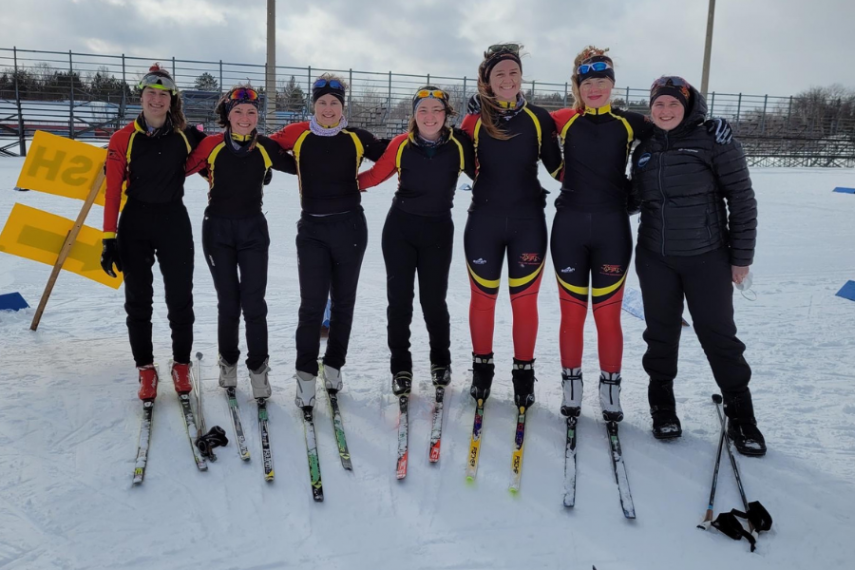 Amelia Krelove, former student athlete and Lang commerce '22 graduate, shares her tips on how to balance your time while also making the most of your experience both academically and socially.
Being a student athlete presented itself with the challenge of time management. No matter what major or degree you take, you'll never find a student who isn't tight on time between classes and study hours. As an athlete, or student who takes on a part-time job, gets involved with a club, etc. we choose to take on extra responsibility while completing our degree.
I had the amazing opportunity to be an athlete on two Gryphon varsity teams, and one competitive club in my undergrad. My first three years were spent on the Gryphon rowing team where my boat brought back 2 OUA bronzes and ranked 3rd overall in the Canadian university women's rowing community, eventually, I went on to be elected to be the team captain. In my final year at Guelph, I had the spectacular opportunity to join two new sports teams, varsity nordic skiing and competitive water polo.  Throughout the year the training hours fluctuated and the highest training hours per week always coincided with the busiest school schedule. It was easy, and very common, to find yourself overwhelmed but fortunately for the athletes at the University of Guelph, the amount of support and resources that the school offers is absolutely unparalleled.  
Under both these teams, I was surrounded by some of the most dedicated and incredible athletes I had ever met and we were led by wonderful and knowledgeable coaches who inspired us to be a better version of ourselves every day.
Like all other first year athletes, I was required to attend the Student Athlete Mentorship (SAM) program. Every week I met with an upper year athlete who had found a balance of academics and athletics and was thriving in school and sports. The programming and skills such as time management, mindset and work ethic and navigating resources helped me achieve my academic goals. I'm grateful for the SAM team and the mentoring that was available to me. In addition to SAM, Guelph offers mental health support through Student Wellness Services and makes accessing these resources as simple and well known as possible. Whether you're looking for peer-to-peer or one-on-one support, they have a resource that will fit your needs.
I knew going into university that I wanted to be a student athlete and it was one of the many reasons I found myself looking at the University of Guelph. As an athlete, I've learned a lot of skills that I have now taken into the workplace. From rowing, I learned the discipline and intense work ethic required to be a high performer. I was given opportunities for leadership, conflict resolution, and goal-achievement roles. In Nordic skiing, I had coaches and teammates who inspired and motivated me. They showed me what qualities make a leader, what forms a community, and what fosters a team.  In water polo, I experienced a team atmosphere like no other and made friendships that I hope will last a lifetime. In my work, I call on these skills all the time. They are the qualities that my bosses have always admired and mentioned about me. They're also the qualities that are the reason I got many of my internships and job offers after graduation.
Getting involved in university, whether it be through sports, intramurals, clubs, or organizations, is a great experience that I would highly recommend to anyone. You'll find yourself picking people up when they're down, finding yourself in places you have never been, hitting goals with your closest friends, having some tough losses, but having many more big wins. You will emerge from this place a different person, the kind of person first year you could have only hoped to become. I would encourage anyone and everyone to put themselves out there and get involved. Take the plunge, reach out and try something new; you might find yourself like I did on a random Monday night learning to tread water from the water polo coach; only to find yourself weeks later playing in your first university match with amazing friends.
About the Author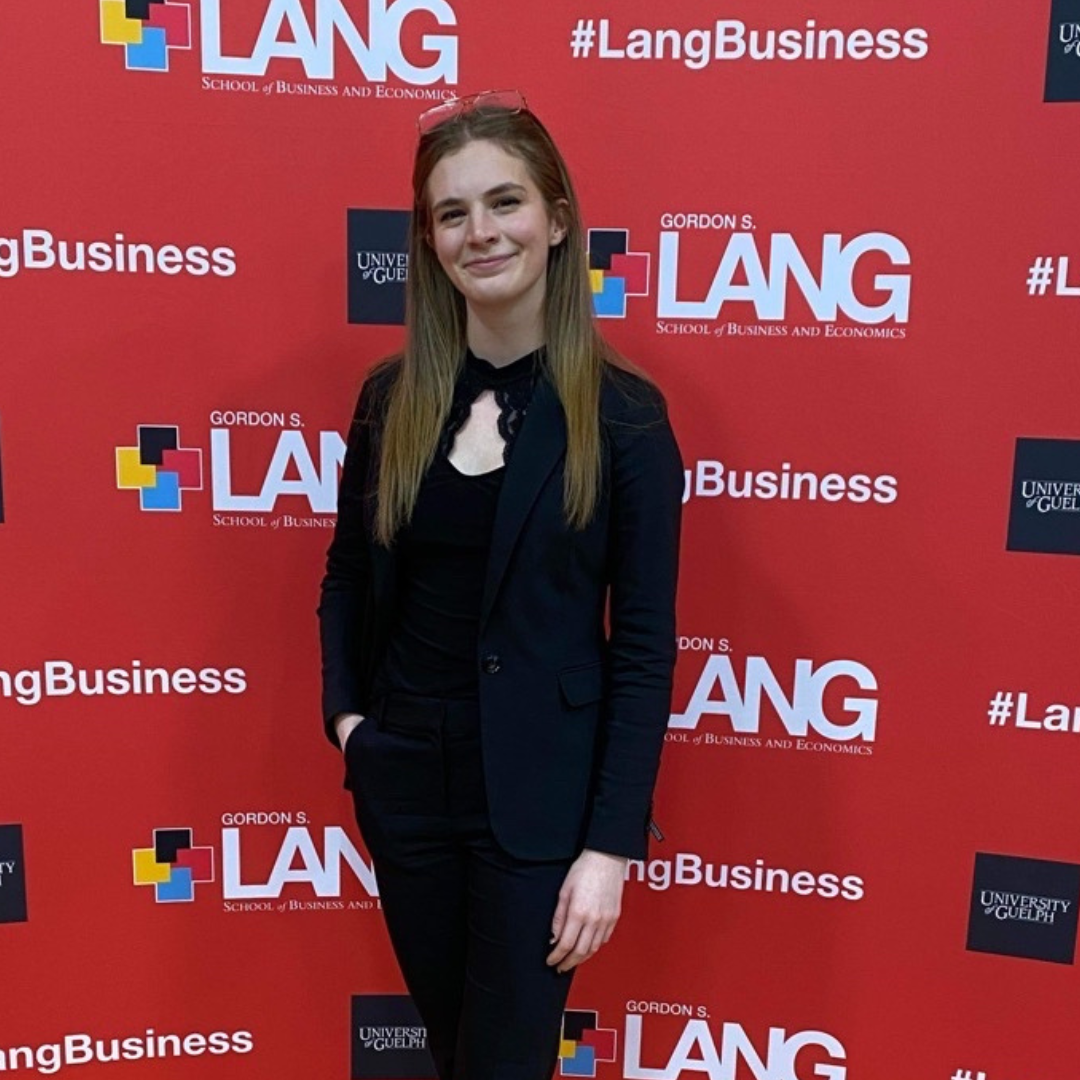 Amelia Krelove
BComm Accounting, '22
Hometown: Barrie, ON
Share this page
Find related news by keyword
News Topics