Can I care about money and the environment?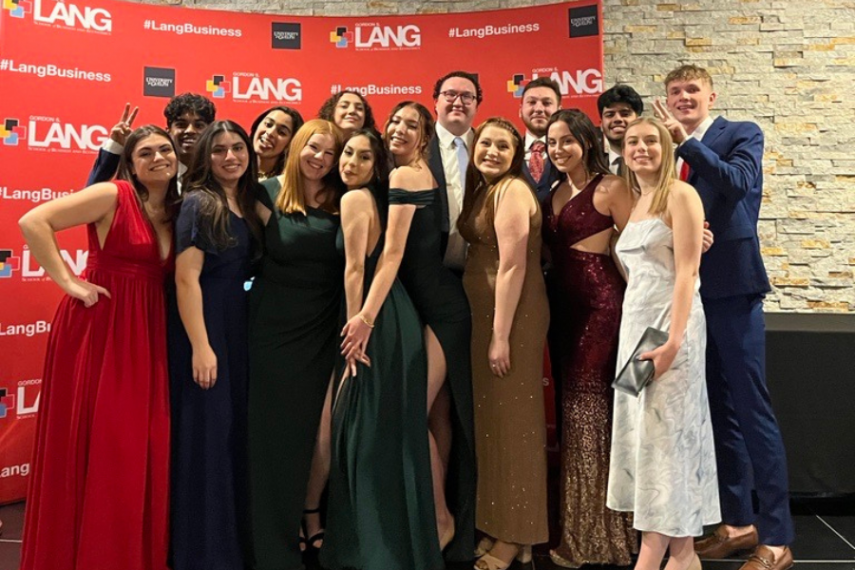 Owen Cober, a 4th year Management Economics and Finance student, writes about how you can get a business degree while keeping sustainability at the forefront.
Four years ago, when I was choosing where I wanted to continue my schooling, I wasn't sure that I would find something that would allow me to dig into all of my interests – finance, accounting and the environment. I absolutely loved Guelph for the campus, the business school, and of course the food! And after ultimately choosing U of G and starting a new academic chapter at Lang, I realized that I didn't have to sacrifice any of these things to get a degree in the field I wanted to. Although I am working towards a degree in a field that is not typically associated with sustainability, there are many opportunities at Lang for me to take the reins and make my degree a sustainable one. Let me tell you a bit more about how I did it!
How I Made My Degree Sustainable
In one of my classes mainly focused on mathematics, I found a way through our final group project to incorporate sustainability. My group focused on researching the effects of climate change on housing prices in British Columbia. A class that focuses on regressions and working with financial industry data would probably not be anyone's first choice to learn about sustainability, but since I took this opportunity to choose an environmental topic, I was able to make it that way. If you're interested, you can read the report here.
Another wonderful way I was able to make my degree sustainable is with the student clubs and organizations I've been a part of. Regardless of what major or program you're in, I cannot stress enough the importance of getting involved. It enriches what you learn in the classroom, gives you practical experience, and is where I've met some of my closest friends. On top of my amazing DECA U Lang team, I have also been a part of the Lang Sustainability Conference as well as other clubs outside of the school such as Youth Action on Climate Change. If you're interested in something, there is a club out there for you or an opportunity to create something new. You can read about all of U of G's clubs here.
My Advice for You
You are in the driver's seat of your own degree. Whether that means declaring your major after first year, changing majors after first year or adding a minor in physics, sustainability or French, you can do that here! One thing I want you to take away from reading this post is that you get to experience your degree exactly how you want to experience it. For me, that was taking a non-sustainable field and making it sustainable because that's what I care about. For you, it might be focusing on politics, ethics, feminism, equality, or something else. Each person's future is different and unique, but at Lang, the opportunity to create your own pathway will always be there.
About the Author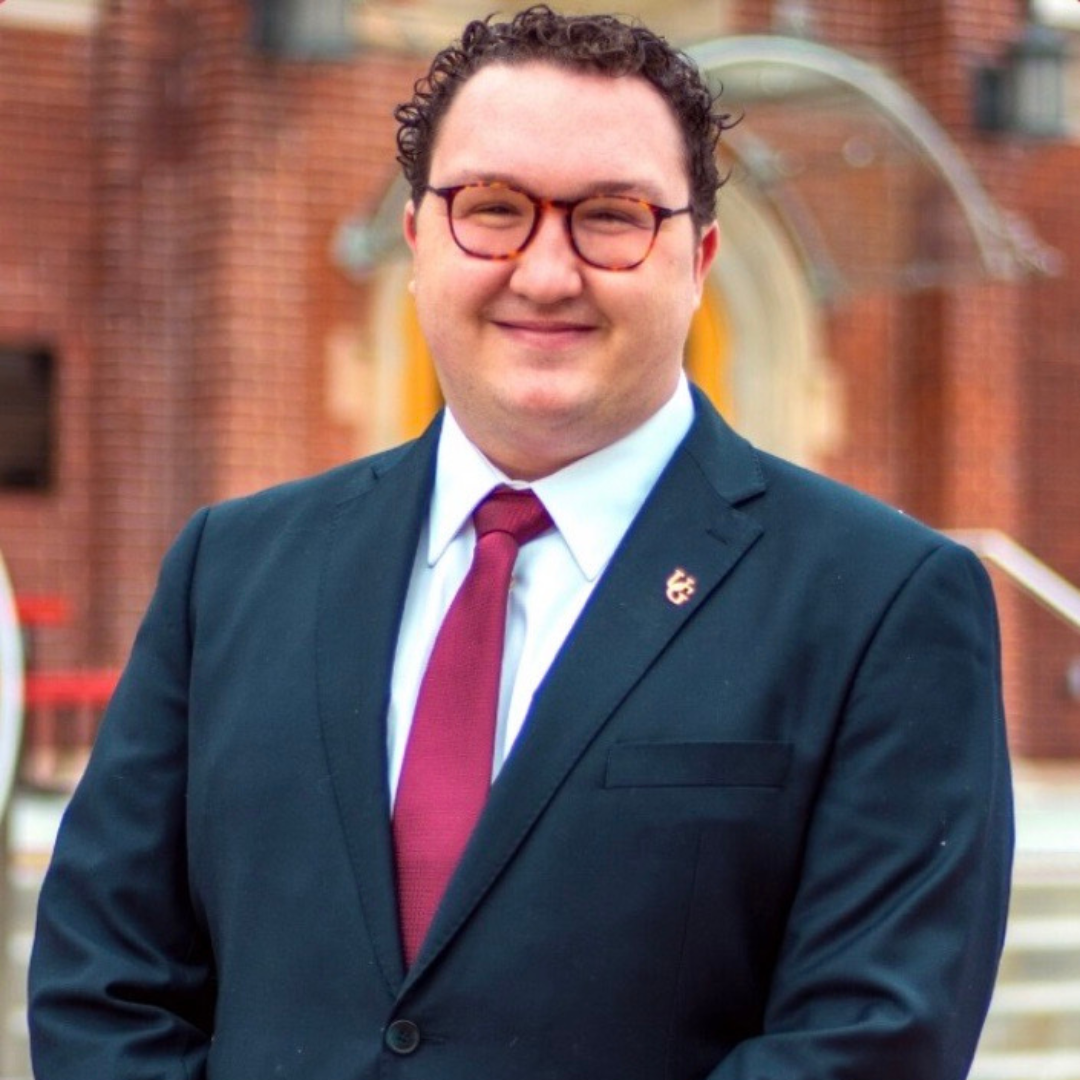 Owen Cober, 2022-23 DECA U Lang President
4th year Management Economics and Finance Co-op, Minor in Accounting
Hometown: Newmarket, Ontario
Share this page
Find related news by keyword
News Topics