Welcome to the Lang family!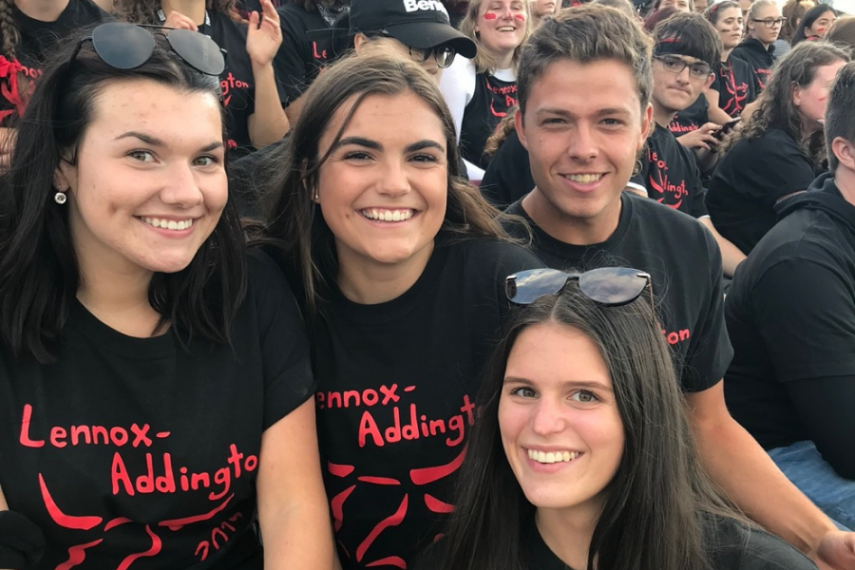 Welcome to Lang! My name is Kelsey White, I am a 4th year Lang student and the president of the Lang Students' Association. Congratulations on accepting your offer to the University of Guelph and welcome to the Lang family, we are so excited to meet you. Today marks the beginning of the next chapter in your journey and you could not have picked a better place to start it.
Whether you know where you want to be in four to five years from now or are still discovering what your future holds, this journey is full of so many new opportunities for you to learn and explore. You will hear this advice often but I promise you it's true – ask questions, don't be afraid to meet new people and get involved wherever you can, it will make your time at Lang that much better. The Lang community is supportive and inclusive and has many resources, including our Business Development Career Centre to help you with your resume, interviews and career pathway and our John F. Wood Centre if you're interested in being an entrepreneur.
As a peer of yours, I want you to know that you are never alone. I can guarantee there is someone else out there with the same question, so please reach out if you're in need of help!
Going into my fourth year of Management Co-op with a minor in Entrepreneurship there have been so many amazing opportunities I have been exposed to and I know there is still so much to learn before I graduate in 2024. Over the last three years, I have been able to get involved in various Lang initiatives and student organizations within the community and I am so thankful for these outside the classroom learning opportunities. I have attended various workshops and held positions on student organizations, which have helped build my personal and professional skills. All of these experiences, inside and outside of the classroom, have helped me to make friends, some of who have become the closest people in my life. So, when you get here, don't be afraid to introduce yourself to new people, you never know the role they may play in your life.
One of the best parts of the Bachelor of Commerce and the courses designed for Lang students is the relevance to professional settings. Being able to run my own company inside MGMT *2500 (Entrepreneurship Fundamentals) was such an amazing hands-on experience. While other MGMT classes have allowed me to use course time to look at company data, analyze and share how they can improve which has been game changing. It has helped me gain real world experience which I've been able to apply through my various co-op positions. These experiences have not only shaped my career pathway, but they have also given me networking skills, relevant job experience and so much more.
You have made the best decision by choosing Lang! So, get excited because we have lots in store for you come September. Until then, stay engaged on all our social media to see what we are up to, read your START emails from Student Experience and we can't wait to see you all in Lang Plaza very soon!
About the Author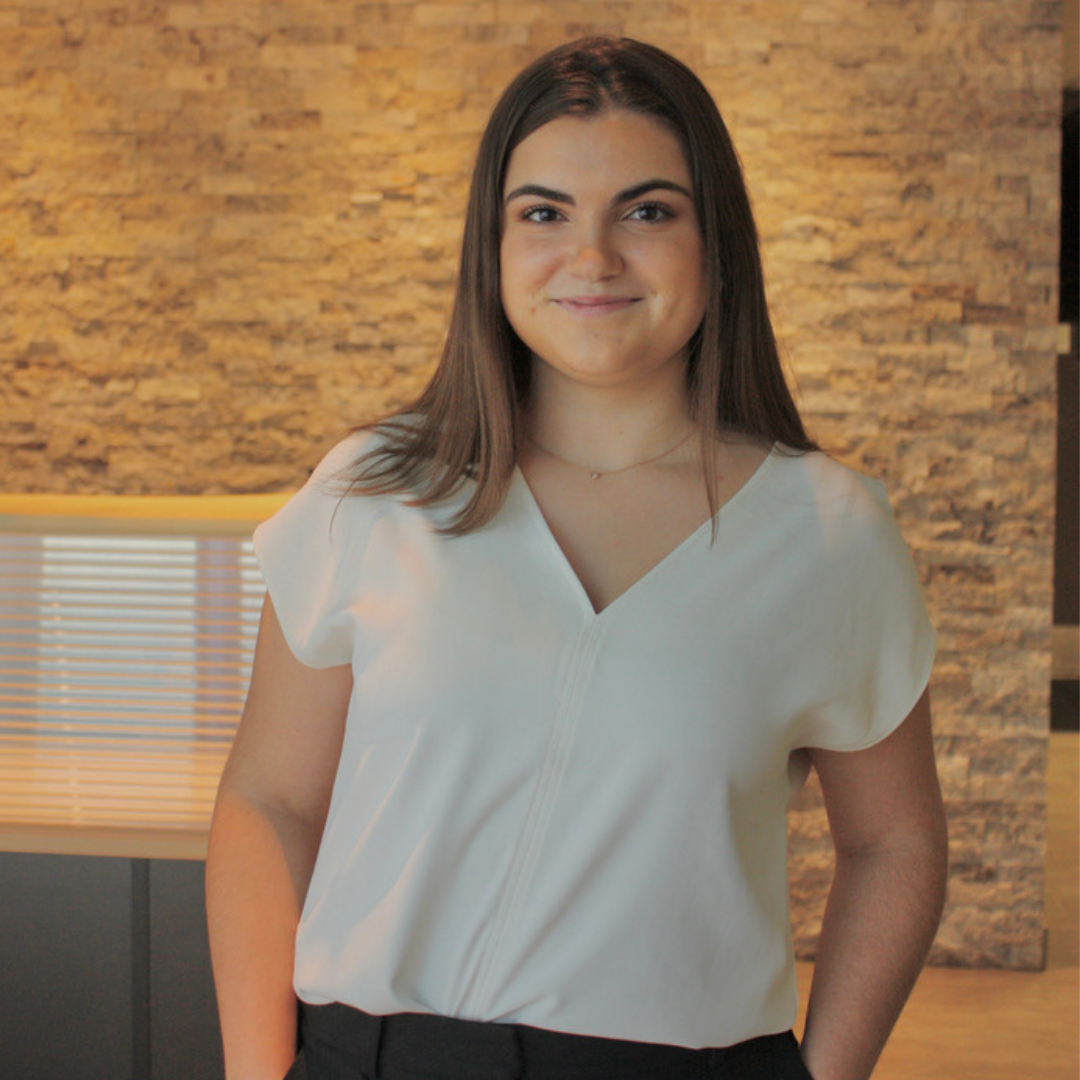 Kelsey White, Lang Students' Association President 2022-2023
4th year, Management Co-op with a minor in Entrepreneurship
Hometown: Burlington, ON
Share this page
Find related news by keyword
News Topics