Field trips exist at university too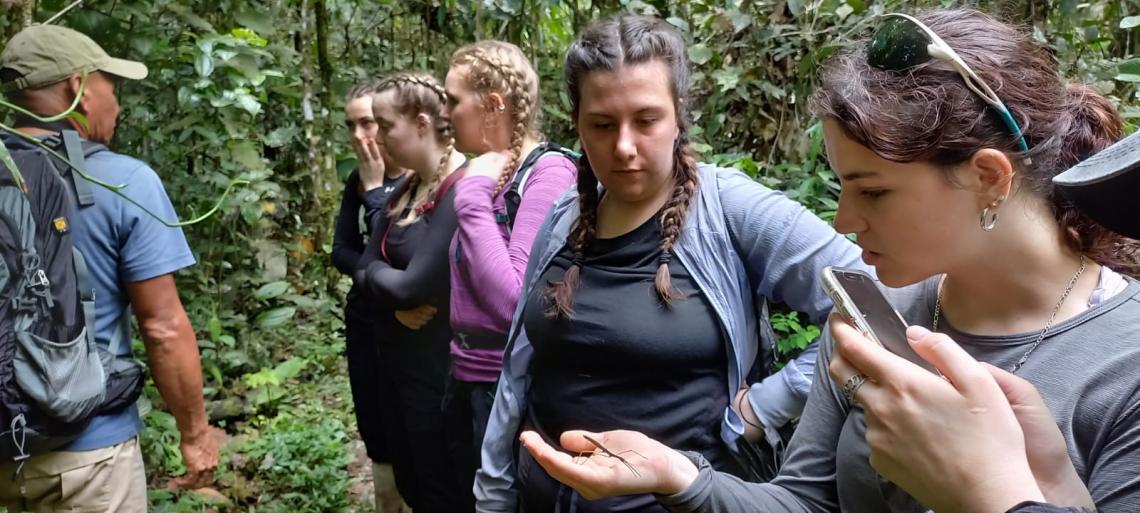 Alyssa Quaglia, a 5th year student at Lang, writes about her experience with the Field School Program in Ecuador and how this experience will impact how she uses business as a force for good.
Before I had even entered university, I have always wanted to have a study abroad experience. Unfortunately, I did not want to sacrifice some of the courses I wanted to take to do this. The Field School Program was the happy medium that allowed me to accomplish everything. I participated in the Sustainable Livelihood and Global Environmental Change course in my fourth year which included an experiential learning experience in Ecuador. We started our journey in the capital city, named Quito. This is where we toured the city and one of the universities called the Universidad San Francisco de Quito. We had a few main themes in this course and saw firsthand the explanation to each theme, allowing us to apply our knowledge.
Our first excursion of the trip was to Chimborazo where we saw many different Indigenous communities and began to understand the challenges these communities faced and continue to face. My favourite experience in Chimborazo was learning about the haciendas system by visiting an abandoned hacienda. Although the stories were hard to hear, it was important to me that I understood this history and how it relates to the people of Ecuador today. We then headed to Intag where we had the opportunity to live on a fair-trade coffee farm. It was incredible to be in this place as we were in the mountains and among the clouds. This farm had no electricity in the rooms and everything we ate came from the land. During this part of our trip, it was very nice to disconnect from the world and hear stories from the owner of the land, as he has lived an amazing life while trying to protect the surrounding land from copper miners. The last leg of our trip was to the Amazon. This was quite an experience as it took 6 hours to travel from the local town to the amazon and included 2 boats and a bus. We stayed at the Tiputini Biodiversity station which once again was very environmentally friendly and do their best to leave a minimal carbon footprint. In the Amazon, we saw very diverse species, including many monkeys and we also saw jaguar footprints on one of the paths we were hiking! This part of the trip also taught us a lot about the oil industry and their negative impact on Indigenous communities that inhabit the land. Many oil companies have exploited the land that they use for their everyday needs. Furthermore, these oil companies have lots of oil spills and refuse to tell the communities, leaving the communities to drink, bath and use contaminated water.
This trip was truly remarkable and one of the most adventurous trips I have been on. The process to be accepted on this trip was easy and the whole Centre of International Programs was so helpful with any questions I had. Additionally, to finance this trip, there are so many different grants and scholarships that are directed at international study. I was fortunate enough to be awarded the CCL International Learning Travel Grant presented by Kim and Stu Lang. This grant allowed me to have this experience without worry and truly have a very educational experience that enhanced my degree.
Having this international experience allows me to take my knowledge beyond the textbook and apply everything I learned to real-life situations. Additionally, learning more about Indigenous people and their land, environmental challenges and changes and sustainability truly helps me to use business as a force for good as I continue my education and think about my future goals. I encourage all students to explore the Field School Program to enhance their degree, this experience was truly one of a kind!
About the Author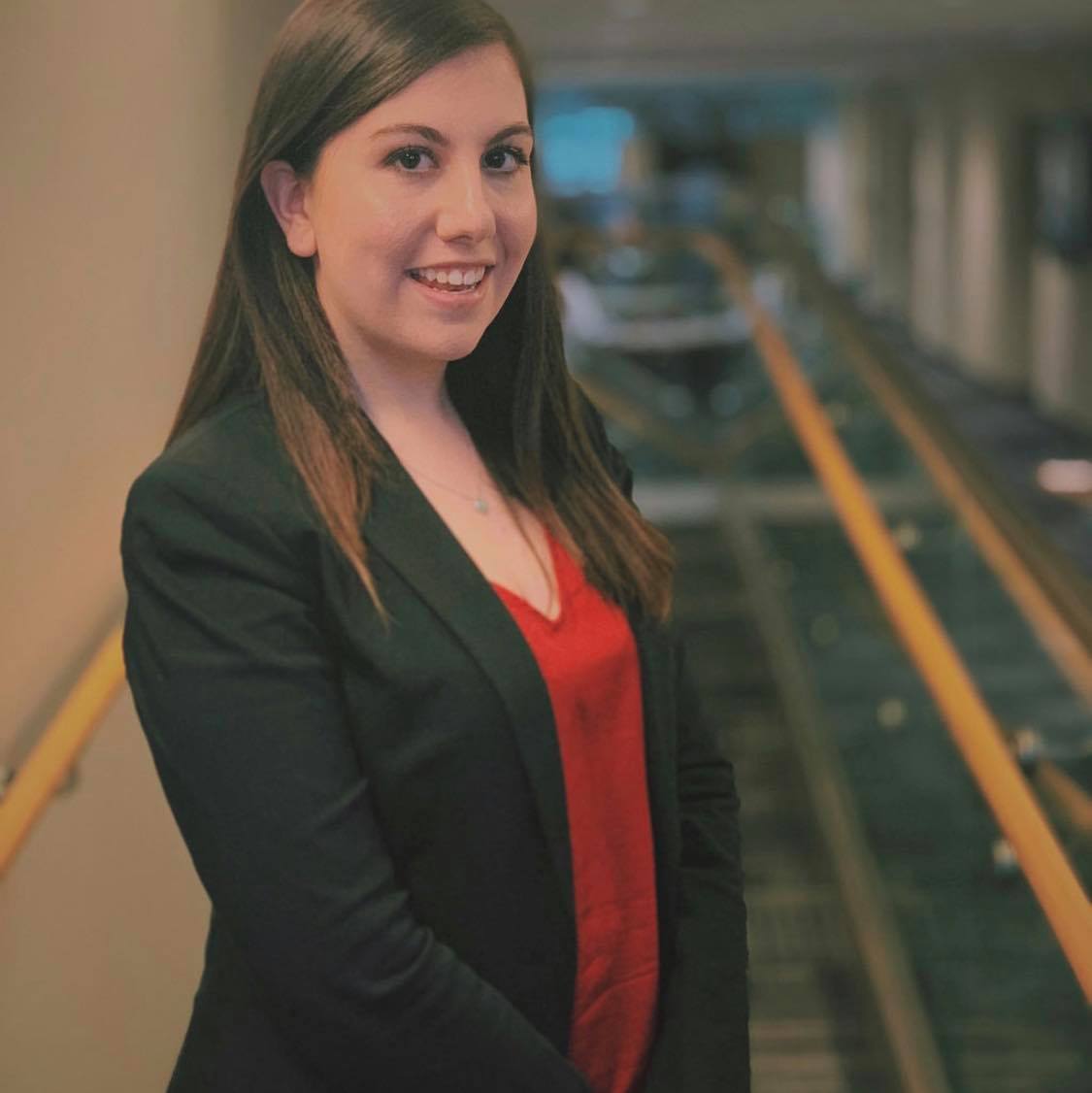 Alyssa Quaglia
5th year, Accounting Co-op
Hometown: Waterdown, Ontario
Share this page
Find related news by keyword
News Topics