8 Jobs, 5 Volunteer Positions, 1 Rewarding University Experience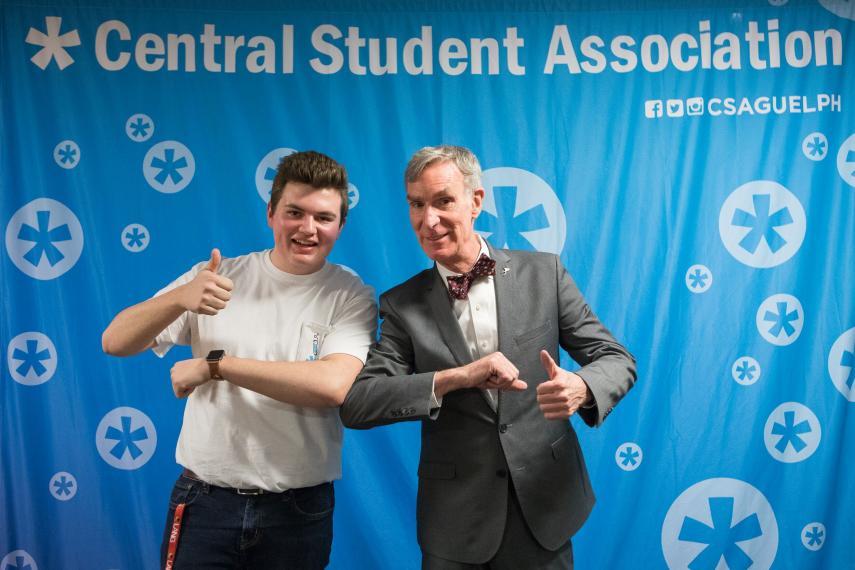 Alex Charette, a 4th year Management Student, writes about his experience working multiple part-time jobs on campus while completing his studies at Lang.
There is no one way to complete your university degree. You will meet people from many walks of life, all with the same goal but different ways of getting there. For me, working part-time has contributed to the person I am today by allowing me to simultaneously make an impact in my community and finance my education.
The Jobs
I love being a student at the University of Guelph and Lang School because of the many opportunities it provides. Going into my fourth year, I have already had 8 different paid positions on-campus and look forward to starting two more in the fall. These roles included working with the Central Student Association, Student Housing, the John F. Wood Centre and more! Below, you can learn more about each of my positions and the skills that I gained.
In my first year, I worked as a Front Office Assistant with the Central Student Association. This experience allowed me to build connections in the campus community. My relationship with the organization has grown to become the Clubs Administrative Coordinator, supporting 125+ student groups as they work to reach students and improve campus life.
After living in residence during my first year, I developed a passion for helping students find their place in campus life and become involved in a larger community. I started working for Student Housing as an Online Community Mentor in my second year, as students were learning from home, and later grew into the role of Residence Assistant. I have also worked as a Summer Support Student for the department, and now have the role of Marketing and Communications Assistant. I run the department's social media platforms, oversee the residence ambassador program, support campus tours, assist with website updates, and develop the print materials that are used during recruitment.
Most recently, I have taken on a new role with the John F. Wood Centre for Business and Student Enterprise, a department within the Lang School. My role primarily focuses on building an alumni network for our hub incubator program by developing a database and events for over 200 members of this community.
Spending my third-year balancing four jobs, two volunteer positions, and a full-time course load wasn't easy but was so rewarding. I didn't feel like I worked a single day all year!
How to Get Started
I started my degree with little experience in employment that was relevant to where I hoped to work in the future. Getting involved in student groups across campus was the first step in finding employment. Volunteering as a Brand Ambassador, Events Manager, and Director of Events with the Lang Students' Association taught me skills that were relevant to employment and provided connections and references I could leverage into paid employment. I also volunteered as a University of Guelph Ambassador and have been quick to support other projects when requested.
Don't let a typical degree define your path. Follow your passions, network to make connections, and the opportunities will find you from there. Whether you're a co-op student or not, there are many ways to gain experience and skills that will make you highly employable.
About the Author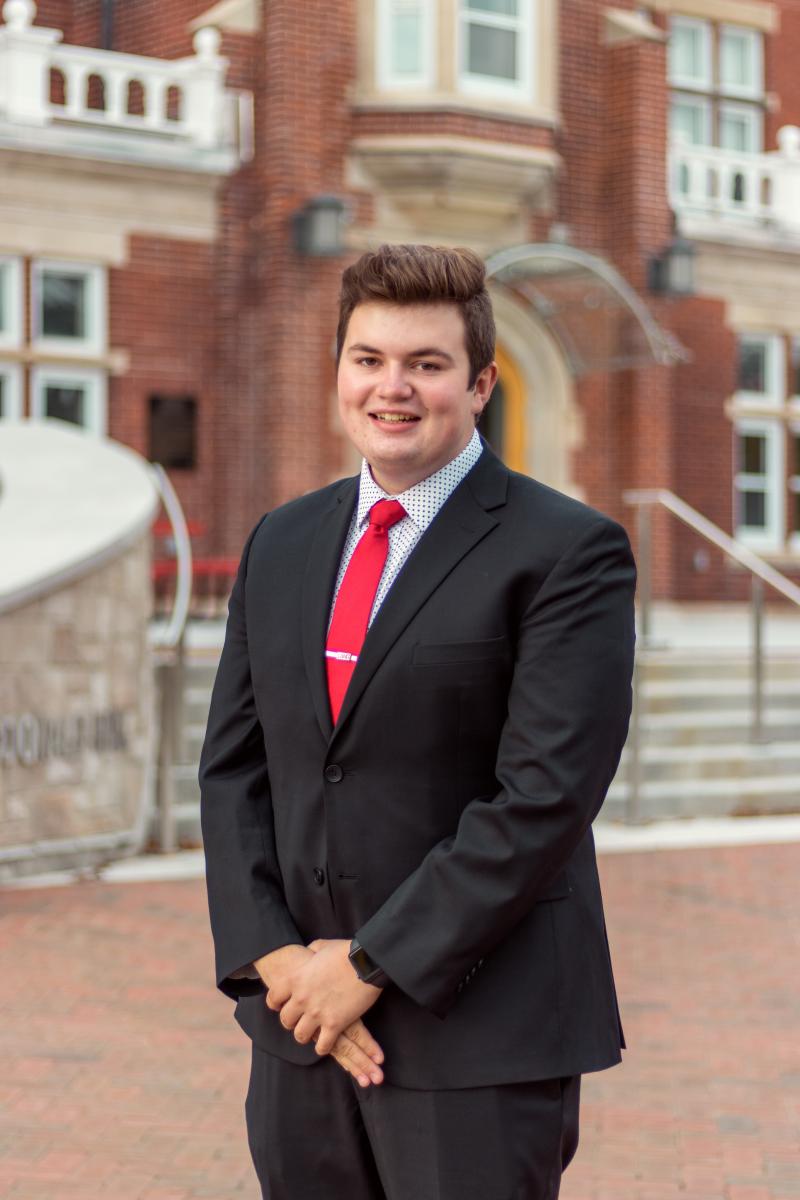 Alex Charette
4th year Management Student, Minor in French Studies
Hometown: Kitchener, Ontario
Share this page
Find related news by keyword
News Topics