From Nigeria to Guelph, how I found my place as a Commerce student at Lang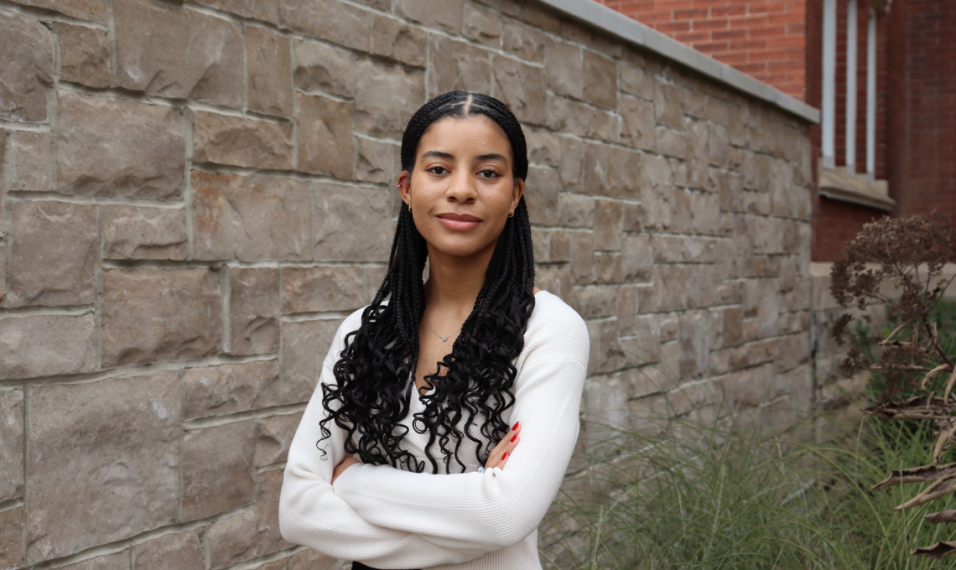 Arlene Asika, a 3rd year Marketing Management Co-op student, writes about moving from Nigeria to Canada and how getting involved has made her feel more at home. 
As an international student from Nigeria my university experience is a unique one, especially as one who started during the COVID-19 pandemic. I chose the Gordon S. Lang School of Business and Economics because of the School's dedication to sustainability and its co-op program. I wanted to pursue my business degree at a mid-sized institution, where I could have a more personalized experience to create my own pathway.
Moving to Canada
Towards the end of my first year of university, I packed my bags and came to Canada. Here I was, barely responsible for my life in my home country and now I was getting on a plane and flying nearly 5,000 miles to a foreign place. I remember feeling anxious as I landed at the Toronto Pearson airport, wondering if I had taken on too much by myself. Alas, my worries resolved when I came to Guelph. I knew that it would not be easy, but with time I would adjust and create a space for myself here.
Admittedly, adjusting to university and living alone was not the easiest process for me, a feeling I think a lot of students can sympathize with. In just a few months, I had gone from living with family and being surrounded by friends to becoming responsible for cooking, cleaning, laundry, staying on top of schoolwork and making new friends. Many international students will tell you they struggled with culture shock when moving to a new city. Guelph was much smaller than the city I grew up in. The biggest difference for me was the Canadian winters. Though it was an adjustment, I found my way through with the support of friends and some family members that live here in Canada. Don't underestimate the importance of a good winter coat and boots (most boots aren't easy on the eye but a necessary evil), those were my saving grace. Lots of layers too!
Finding my place at the University
In my second year, I decided to become more involved outside of the classroom. I joined the Guelph Black Students Association (GBSA) which changed my university experience for the better. I was able to meet students with similar backgrounds who understood the barriers I faced and the uniqueness of my identity. I was able to find solace in a community of people that were like me in an environment where I was supported. The GBSA has weekly discussions where Black students come together, share their experiences, support each other, and celebrate Black culture in a safe space.
An important part of my journey and learning at Lang has been my co-op experience. So far, I have completed one term and am in the middle of my second term. First, I worked for the College of Social and Applied Human Sciences as a research assistant. In this role, I assisted with research on the experiences of international students at the University of Guelph. Currently, I work for the Lang School as a Marketing and Events assistant. In this role, I support the Business Career Development Centre and the Marketing and Communications teams. I have had the opportunity to assist with planning events, developing marketing materials, and doing outreach to high school students. It's given me the opportunity to connect with fellow students and faculty and has been truly enriching. It's also opened new opportunities for involvement, and I've become a member of the JDCC, a business case competition club, at Lang. All this has been made possible through Lang's great co-op program, I feel prepared for my future career and I'm just getting started.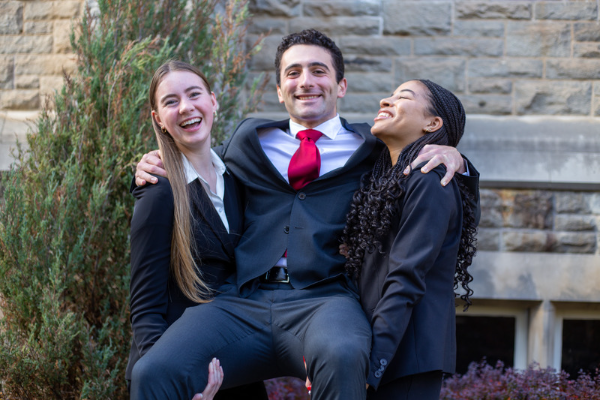 Advice to new students 
My one piece of advice for all students is to get involved on campus! This has been the easiest way for me to meet people, find my place and feel at home. There are countless number of student organizations at Lang and the University of Guelph. Whatever your identity, interest or program, there is a community of students eager to meet you.
About the Author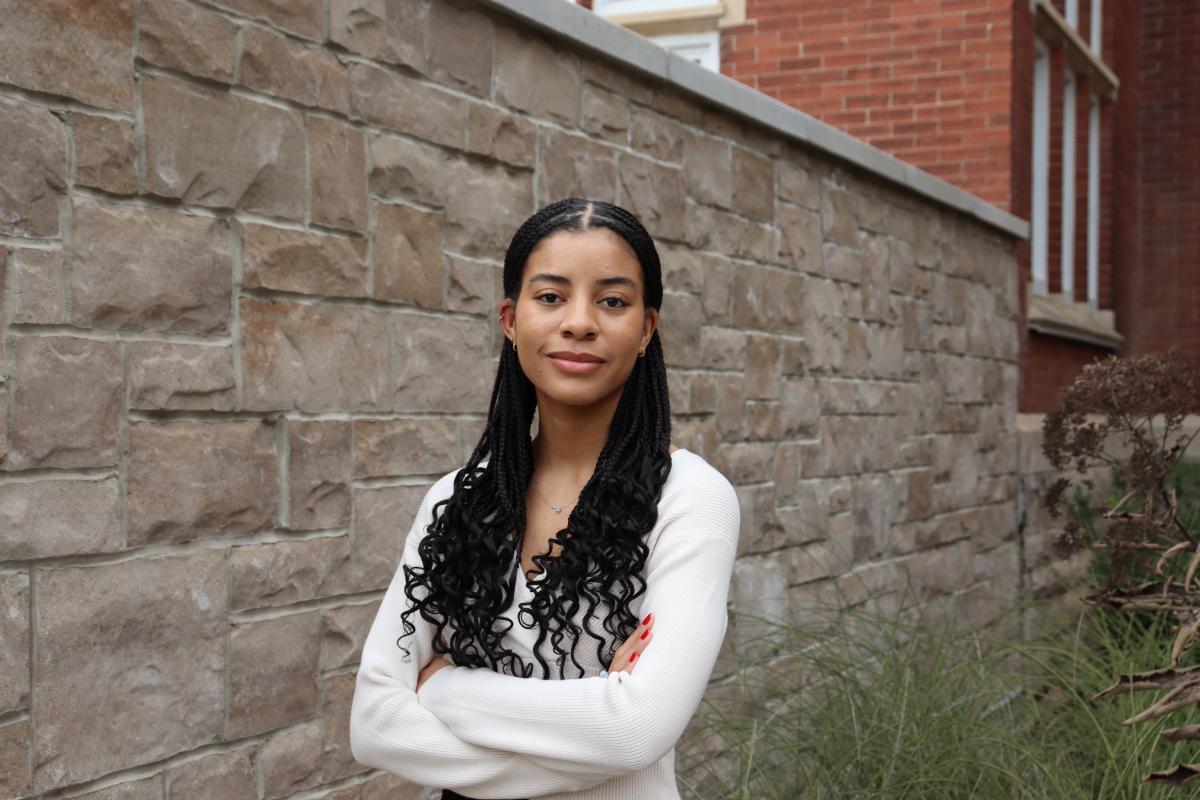 Arlene Asika
3rd year Marketing Management Co-op Student
Hometown: Lagos, Nigeria
Share this page
Find related news by keyword
News Topics