"Embark on a journey of great discovery" - Lang HTM Alumni Iris Lam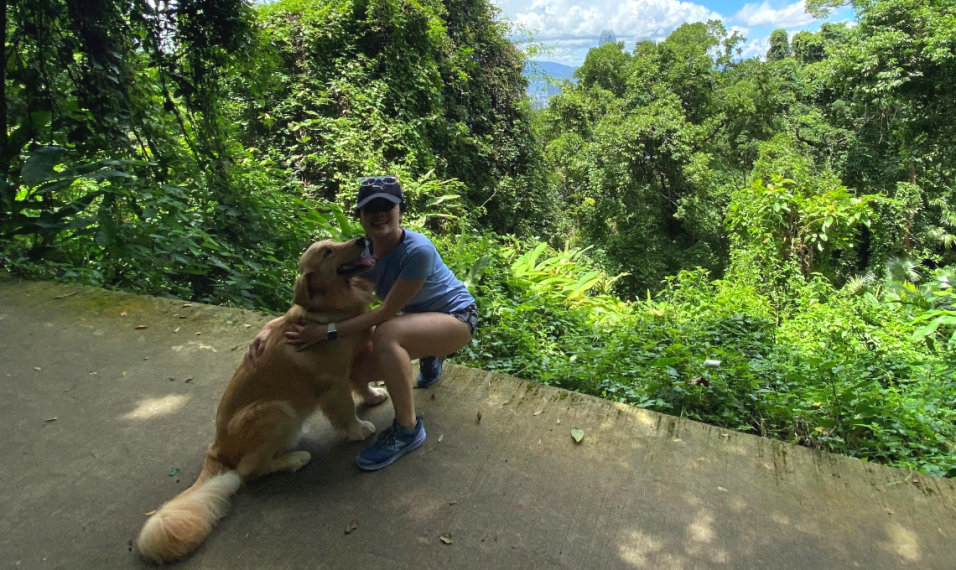 Iris Lam, Honours BComm '08 (Hospitality and Tourism Management, Co-op), says that the best part about the hospitality and tourism industry is the people you get to meet and the cultures you experience.
What skill did you learn at Lang that you feel was the most valuable and why?
I am grateful for being introduced to the invaluable life skill of critical thinking, most notably in my final year capstone courses. Learning how to ask the right questions and make reasoned judgments was part and parcel of tackling the countless case studies that came my way. Perhaps I did not fully appreciate it at the time, but I have become a much more inspired problem solver because of my time at Lang.
What leadership opportunities, if any, were you involved with at Lang?
I was a proud member of the HTMSA (Hospitality and Tourism Management Student Association) throughout my undergrad and represented as Director of Charitable Events in my final year. We had a lot of fun planning on behalf of our fellow students, and I loved that our outreach events often extended into our local community and the greater industry. We used to have a sign in the office to "dream big, work hard, and never give up", which was representative of our great aspirations to make the most out of our student lives.
Did you complete a co-op while at Lang? If yes, tell us about how this impacted your career readiness. 
My co-op placement with Oliver & Bonacini (O&B) Restaurants was an incredibly memorable year of life that ignited my passion for the art of hospitality. I fell in love with artisanal food and beverages and the beautiful stories and relationships cultivated by countless professionals whom I later helped manage. We celebrated the provenance of food, and I discovered the local farmers, wineries, etc. that were behind quality-driven masterpieces. My co-op experience was practical and inspired great confidence from within.

I was fortunate to encounter Bruce McAdams (now a well-regarded Lang professor, but VP of Operations at O&B back then) who returned to his alma mater in search of O&B's first university co-op student. We instantly clicked and I was inspired by his warmth and charisma, which was a positive reflection of the company that welcomed me into bustling downtown Toronto, and later to the serenity of the Blue Mountains.

Looking back, one year seemed like an exceptionally long investment of time away from campus, but co-op created a much-needed clarity on my professional interests and a springboard for my career. I absolutely have no regrets about selecting the co-op stream.
Was there a particular course, student organization, etc. that peaked your interest in sustainability?
University of Guelph at large has always felt progressively sustainable to me, from the great efforts to conserve The Arboretum to the student life culture that wholeheartedly embraces diversity and inclusion, builds positive affiliations, and gives back to the local community. I was fortunate to nurture these values in my volunteering and extracurricular activities as a Residence Life Assistant, a Co-op Peer Helper, a HTM Student Association leader, and a Varsity Lacrosse athlete – Go Gryphons!
Why is sustainability in the hospitality industry so important?
We all have a shared responsibility to safeguard the planet from climate change, and the hospitality industry is certainly part of the great plight to decarbonise existing business models. The greatest concern are the externalities (Scope 3 emissions) representing a significant impact within the hospitality value chain that is difficult to calculate and the industry has yet to reach an agreement on the methodology. It is also frightening that WWF has put out an estimate that 8-10% of global GHG emissions are due to food waste alone. We must therefore endeavour to radically redesign processes and achieve significant resource efficiencies to effectively curb the change.
What's one piece of advice you would give to our Hospitality, Tourism Management students?
The world is your oyster. Seize the moment to explore the unknown and embark on a journey of great discovery and have fun!
What's the best part of working in the hospitality industry?
Encountering amazing people from around the world and celebrating a myriad of cultures!  
About the Author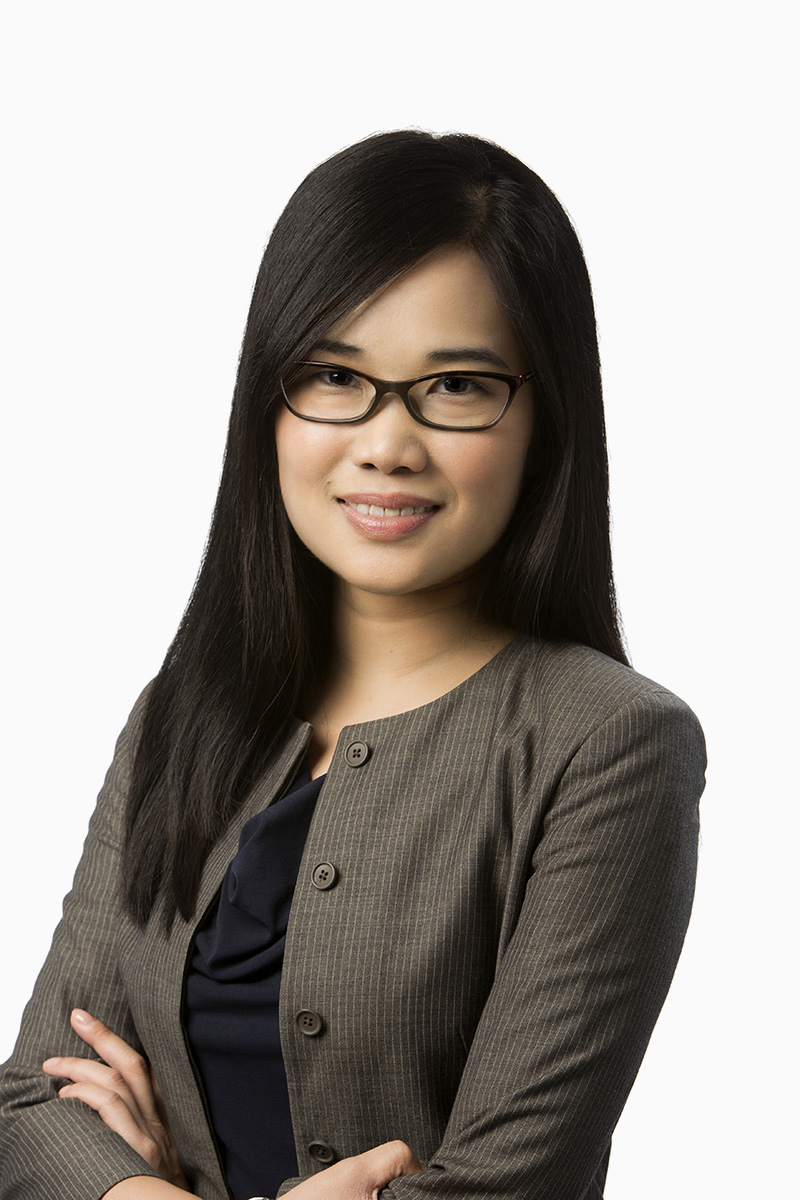 Iris Lam
Honours B.Comm, 2008 (Hospitality and Tourism Management, Co-op)
Share this page
Find related news by keyword
News Topics