Lang named PRME Champion for 12th year in a row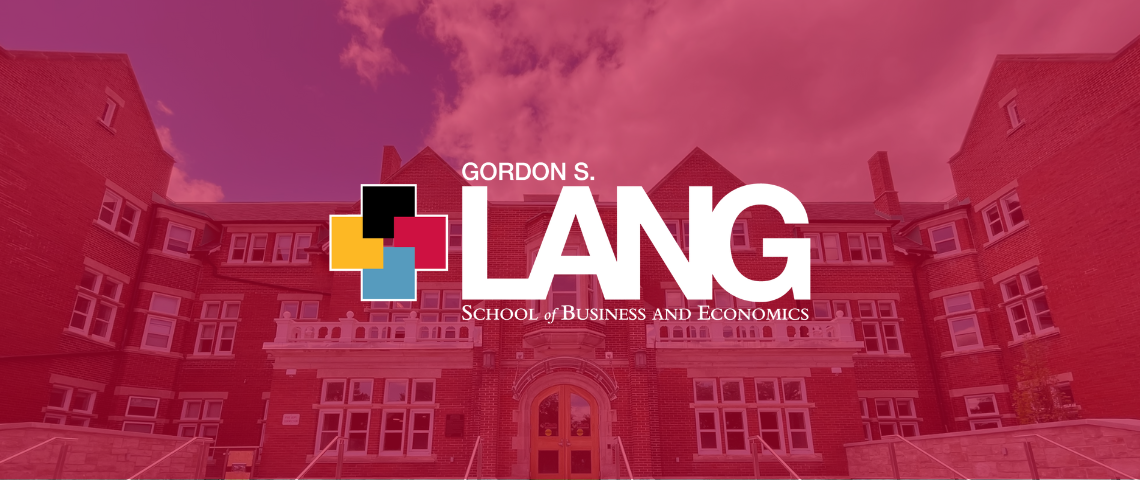 The Gordon S. Lang School of Business and Economics were once again named Champions of the United Nations business education initiative called Principles for Responsible Management Education (PRME). This is the 12th year in a row that the University of Guelph's business school has held this distinction.
PRME Champions are a group of global business schools who are leaders in responsible business education and are committed to working collaboratively to address common challenges across the business school community and to deliver value for business and society at large.
The focus of the 2023 Champions will be to provide leadership to inspire the global business school community to better integrate the United Nations Sustainable Development Goals into their curricula.
"We are honoured to be recognized again for our leadership in inspiring students to use business as a force for good," says Dean Sara Mann. "This important distinction allows our faculty and students to collaborate with other globally focused business schools to integrate the Sustainable Development Goals within academia and the business world."
Lang is one of only three business schools from Canada to be considered a Champion of PRME. There are 47 other business schools from around the world to be named Champion.
The PRME Champions Program provides faculty members, students and industry leaders with a space for developing and sharing collaborative educational methods and a 'living lab' for ambitious new ideas for developing the next generation of sustainability-driven business schools and management-related higher education institutions in support of the SDGs.
Read the full press release here: https://www.unprme.org/news
Share this page
News Topics