Lang publishes first employment report for Commerce program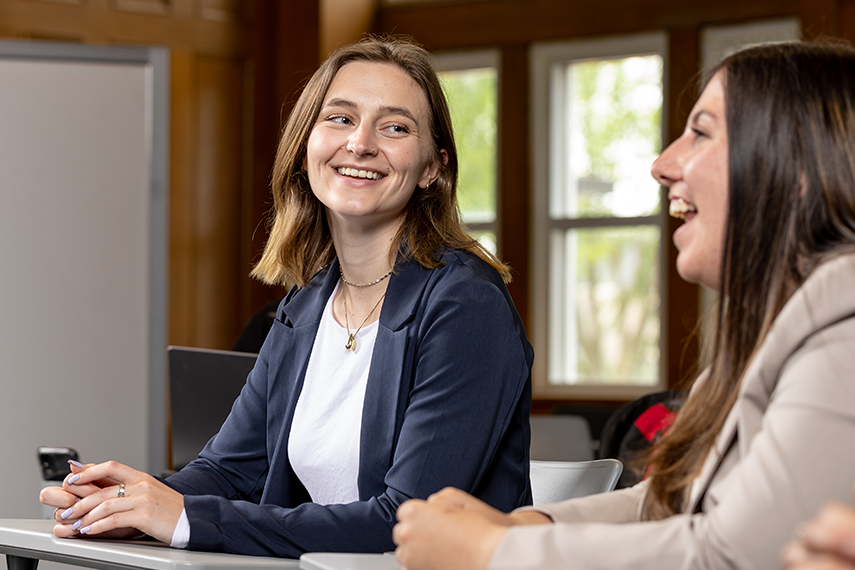 A new report by the Gordon S. Lang School of Business and Economics at the University of Guelph highlights the success that Lang Commerce graduates and co-op students have in obtaining employment.
The Bachelor of Commerce Employment Report includes data compiled by Lang's Business Career Development Centre from a survey of graduating students as well as information on LinkedIn. The report includes statistics related to graduate employment rates, functions, employers and more.
Key highlights of the report:
96% of Lang Commerce graduates are employed within two years
1 in 4 hospitality and tourism management alumni are director level or higher
80% increase in graduates making $70,000 or more since 2019
39% of graduates are working in finance or accounting
223 international students currently enrolled at Lang
54% of graduates would prefer working in Toronto
Read the full report below:
Share this page
News Topics