Lang faculty receive funding for first of its kind digital platform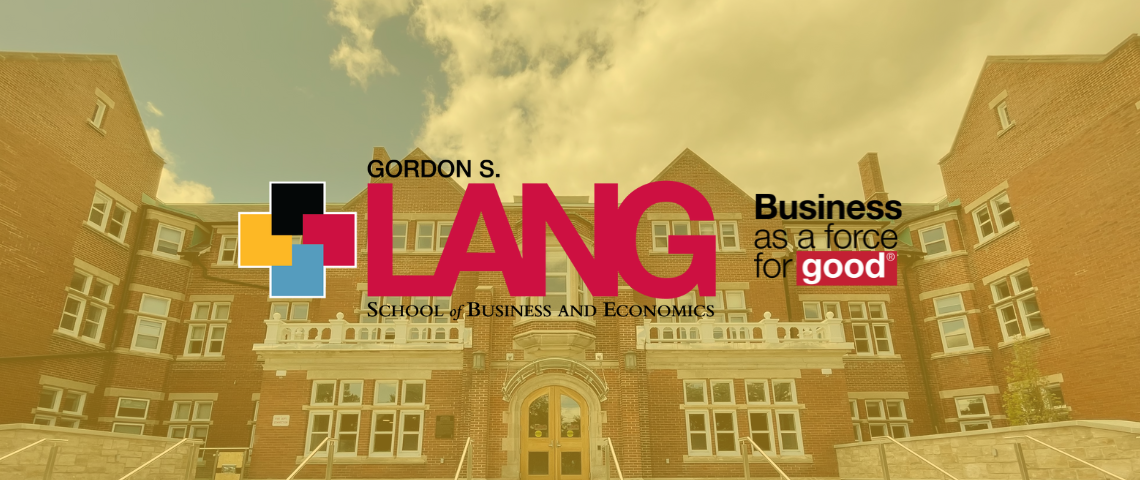 Dr. Ann Pegoraro, Department of Management and Lang Chair in Sport Management, Gordon S. Lang School of Business and Economics, Dr. Heather Kennedy, Department of Management, and Dr. Ritu Chaturvedi, School of Computer Science, CEPS, will receive $54,121 from the Canada Foundation for Innovation (CFI) through its John R. Evans Leaders Fund to establish Sportacle, a digital platform that will collect, store, and analyze big data in the field of sport management.
Sportacle is the first of its kind in both Canada and internationally and will enable innovative and collaborative research by the team by consolidating existing research data, integrating new datasets, and providing advanced statistical and analytical tools.
"Sportacle will accelerate analytics research at Lang and with our sport industry partners vaulting our research team to the forefront of sport management research worldwide," said Dr. Ann Pegoraro.
With Sportacle's data analysis and visualization capabilities, the team aims to answer complex questions such as how digital platforms like Tik-Tok influence sports fandom, how sports teams manage their brand, including during a crisis, and investigate how activism — such as the fight for equal pay for women athletes— impact the perceptions and experiences of fans.
In addition to the CFI-JELF funding, three faculty have received funding from the Social Sciences and Humanities Research Council (SSHRC) through its Insight Grant program.
Dr. Felix Arndt, Department of Management and John F. Wood Chair in Entrepreneurship will examine how individual commitments to cross-sector partnerships can lead to effective collaboration between business, government, and civil society.
Dr. Philippe Lassou, Department of Management, will investigate progress toward the United Nations' Sustainable Development Goals (SDGs) in Benin, Ghana, Mauritius, and Tanzania with colleagues from the University of Essex and the University of Sheffield.
Dr. Xiaowen Lei, Department of Economics and Finance, will explore how differences in beliefs affect income and wealth inequality.
Share this page
News Topics