Lang launches five-year strategic research plan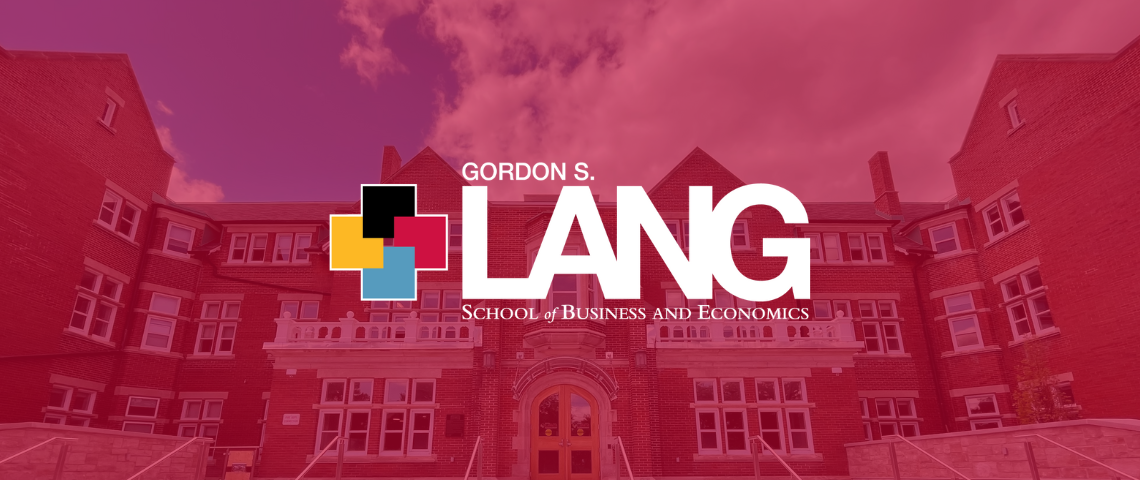 The Lang Strategic Research Plan (SRP) is a five-year strategic plan that sets out Lang's research mission, principles, priorities, goals and key performance indicators. The plan also includes a crucially important focus on Indigenization, Equity, Diversity and Inclusion in our research endeavours. It is the roadmap for our continued success in achieving research excellence.
"I'm proud of Lang's research mission to generate and mobilize excellent research that has a positive impact on business as a force for good. Our SRP brings this mission to life and sets priorities and benchmark indicators for us to pursue as well strive for continued research excellence," said Sean Lyons, Associate Dean, Research and Graduate Studies.
This 5-year Strategic Research Plan is our first full SRP since our naming and accreditation. The 2023-2028 SRP marks an important step forward for research at Lang. The SRP is fully aligned with the University of Guelph's 2023-28 SRP as well as Lang's Strategic Plan. This alignment ensures that we are laser-focused on our research goals and that we're making the absolute best use of our resources and research capacity.
The development of the SRP was a collaborative effort that involved significant consultation. We'd like to thank our Lang Research Leaders Group, Simon Somogyi and Diane Dobbins for their leadership in the development of this plan.
Share this page
News Topics