Jan. 7: Business Career Development Centre starts 2016 with return of "Day in the Life" panel series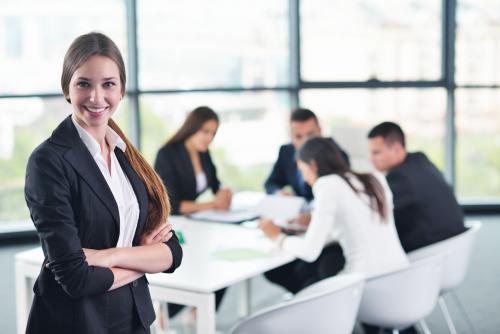 University of Guelph business students will start 2016 with an opportunity for career exploration with the return of the "Day in the Life" panel series.  Hosted by the Business Career Development Centre and the Centre for Co-operative Education & Career Services (CECS), the panel series aims to provide an inside look at career possibilities from experienced professionals working in areas related to the college's majors.
Panels start January 19 and run until February 4. They will focus on the public sector, accounting, finance, human resources and marketing.
"The 'Day in the Life' panel series gives students the opportunity to gain industry insight and investigate careers they might not have originally considered," said Mary-Anne Moroz, professional relations manager for the Business Career Development Centre. "Starting a career is a huge undertaking, so getting advice from people who have experienced it and are working in areas of interest to students is extremely helpful. This also provides a forum where students can ask questions they wouldn't normally want to ask a prospective employer."
Each panel is open to all business students, regardless if their major is directly connected to the careers being discussed. Visit the Business Career Development Centre webpage for full details and to register. Space is limited.
Share this page
News Topics