May 12: Could this be the beginning of the end of tipping? Tipping experts make multiple headines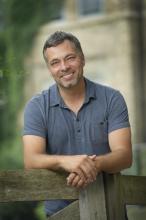 The opening of Parksville, B.C. restaurant Smoke and Water has people talking about the future of tipping in Canadian restaurants. The soon-to-be eatery has opted to increase the prices of its menu items by 18 per cent in order pay its staff a living wage. Professors Bruce McAdams and Mike von Massow from the School of Hospitality, Food and Tourism Management comment on this new approach.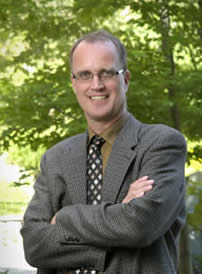 Read "Have we reached a 'non-tipping' point with gratuities?" from the Globe and Mail.
Share this page
News Topics