May 27: CBaSE startups nominated for 2015 Innovation Guelph Award

Every year, Innovation Guelph nominates a select group of local, high potential companies for the Innovation Guelph Award. This year's nominees include two start-up companies that grew out of the Hub Incubator Program offered by Guelph's College of Business + Economics' Centre for Business and Student Enterprise (CBaSE).
In total, five businesses were nominated for the annual award. Each business was graded on significant milestones achieved in the past year, their high level of "coach-ability", use of multiple services offered by Innovation Guelph and capacity for growth. The winner of the award will be announced at the annual Guelph Awards of Excellence hosted by the Guelph Chamber of Commerce on June 25. An internal vetting process and social media voting will decide the winner of this prestigious annual award.
The two nominees from Guelph's CBaSE are:
Redtree Robotics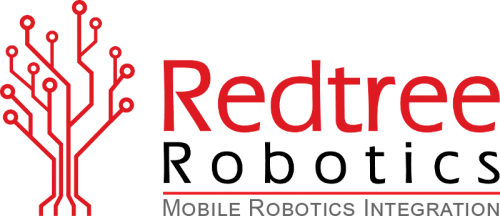 Redtree Robotics builds chipsets for robots. Their chipset lets you easily connect sensors, actuators, components and other parts to the robot without all the hassle of complicated circuits, specialized hardware or device drivers. The Redtree chipset is designed for communication between more than one robot. Groups of robots powered by their chipset are always connected and can easily share data, so that an expert in wireless communications is no longer required. Redtree Robotics is a client of Innovation Guelph through the Hub program at CBaSE at the University of Guelph. They received more than $150,000 in capital setup at Startup Festival 2014, worked intensively with Montréal accelerator FounderFuel, and won Guelph's Startup Royale pitch competition in September 2014.
Revel Cider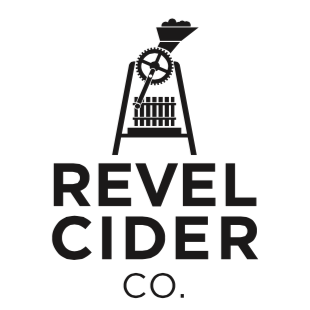 Revel Cider Company makes craft cider with 100% Ontario grown apples, hops, and indigenous yeast strains. Essentially a hybrid of a beer and a cider, Revel has created a unique flavour characteristic of the Ontario terroir their apples and hops are grown in. Their cider called 'Hop X' is dry hopped with a brand new Ontario hop varietal giving it flavours of orange, strawberry, and lychee. Their 'Liquid Gold' cider is fermented with a wild Ontario yeast and aged for four months, giving the dry cider notes of guava and citrus.

Revel Cider is a client of Innovation Guelph through the Hub program at CBaSE at the University of Guelph. In the past year Revel Cider has developed their product line, branding and marketing, and are now selling their unique brand of cider at various locations throughout the GTA and southern Ontario.
Share this page
News Topics